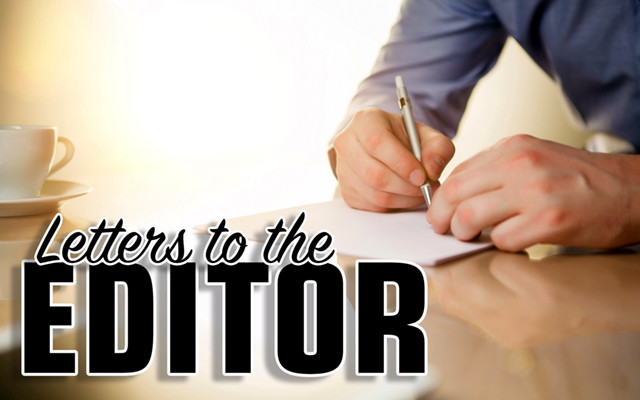 Both sides, please
To the editor:
Staff writer Jessica Potila in The March 15 issue puts forth what I see as a one-sided story of a 74-year-old man who (given no other motive provided) opted to shoot his across-the-street neighbor's dog.
The story lays the apparent blame on Harold Thibeault. No mention whatsoever is made of any motivation for a respected 74-year-old man to suddenly opt to kill something: a pitbull across the street.
The article goes on to mention that the dog's owner, Alexandra Roberts, discovered a "bullet" hole in her dog Moose's chest. We now have two problems, do we not?  The first being no mention of motivation, the second of course is Roberts discovered a bullet hole in her dog's chest. Since the dog's death was deemed to be from a pellet gun, one would need to wonder how a bullet could be possibly be fired from a pellet gun. It cannot. Pellet guns fire pellets and rifles fire bullets.
Is it possible to hear the entire story here?  Let's hear Mr. Thibeault's side of the story before yelling "hang 'em."
Lou Ouellette
Madawaska