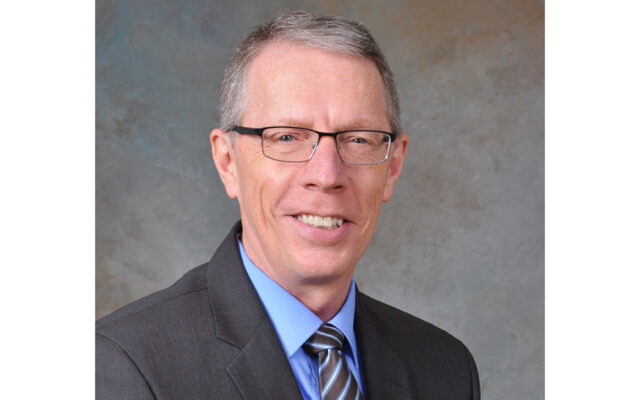 jeff davenport
Jeffrey Davenport (Courtesy of NorState FCU)
NorState FCU heads into 2023 under new leadership
MADAWASKA, Maine — NorState Federal Credit Union and its board of directors is pleased to announce the appointment of Jeffrey Davenport as NorState FCU's new president & chief executive officer. He takes over the position after the retirement of Susan G. Whitehead, who held the CEO position for over nine years.
"The Board of Directors is looking forward to working closely with Jeff as the new CEO of the organization," said Board Director Sherry Locke. "Jeff brings years of valuable credit union experience and knowledge to the role as well as a commitment to the communities we serve." 
Davenport has over 35 years of extensive experience in the financial services industry as a credit union executive. Before being appointed as NorState FCU EVP/chief operating officer in November of 2021, he served as a strategic consultant for CUNA Mutual Group working with credit unions of all sizes throughout the entire eastern half of the United States with financial and strategic management issues. In this role, he also was part of the credit union Speaker Bureau where he presented on key credit union topics at national  and regional conferences. Davenport has also been involved with different advisory  councils, boards of directors, and committees within the credit union industry throughout the Northeast for the past 20-plus years.  
"I'm very much looking forward to working with the employees, volunteers and members of NorState," he stated. "We will continue the credit union culture of People Helping People, while balancing the ever-evolving world of financial services and how those services are delivered to our members." 
Davenport and his wife Sherrie live in Fort Fairfield, where they were both born and raised. He began his duties as NorState President/CEO on Dec. 1.
For more information about joining a not-for-profit cooperative, visit any NorState FCU location or apply for membership online at www.norstatefcu.org.