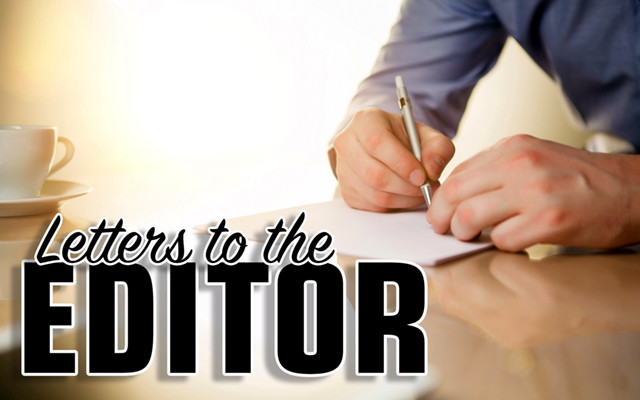 Grateful for VFW's help
To the editor:
The income tax season has just ended, which makes it a good time for us at AARP TaxAide in Caribou to extend a sincere thank you to the members and leadership of VFW post 9389.
For yet another year, they opened their facility and made internet resources available to us, so we could serve the tax filing needs of Aroostook County citizens from Houlton to Fort Kent. We were able to help taxpayers generate and file over 360 federal and state returns.
The VFW facility is very well suited to our work, affording us a large space for client intake and return generation, allowing for great social distancing and individual privacy. The internet service is more than adequate to our needs. All the VFW members and staff are ever cordial and helpful.
Our gratitude, ladies and gentlemen, for your hospitality and generosity in helping us have another great TaxAide year. We look forward to many more.
Robert White
Local Coordinator, AARP TaxAide
Caribou