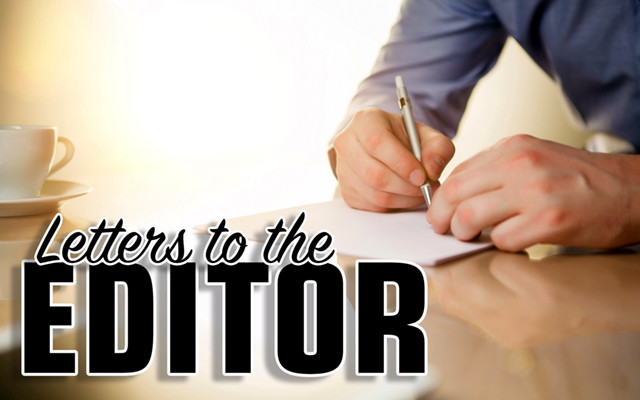 Working to preserve Veterans Homes
To the editor:
I've talked about my father from time to time. He served during World War II, along with my uncles, and survived the Battle of Leyte Gulf, the biggest naval battle of World War II.
My brother also served three tours of duty in Vietnam. I deeply appreciate the service and sacrifice of all Maine veterans and their loved ones, and my administration has been working hard to improve the services for veterans across the state.
 That's why I was so concerned when the Board of Trustees of the Maine Veterans Homes informed me that it had voted to close the homes in Caribou and Machias. I recognize the challenges these homes may be confronting, but the drastic move will displace veterans and their spouses and result in job losses for the people who care for them. The closures would also leave no Veterans Homes Downeast or north of Bangor and diminish the long-term care options for veterans in rural Maine. I'm from rural Maine so this is close to my heart.
As soon as I learned of that vote, I wrote to the Board of Trustees of the Maine Veterans' Homes and urged them to reconsider their decision. "Come talk to us, talk to my department heads, find a solution, let's solve the problem." Then I met with the board president and the director in person, and I urged them again to postpone any closure for two years so that we chart another path forward to better serve these veterans in rural areas.
And now, working with Senate President Troy Jackson, I am dedicating $3.5 million in my budget to keep these homes open and ensure that our veterans get the care they've earned and deserve in the communities they love.
Our veterans, their spouses, their families, and the staff of those homes all deserve it. Our promise to veterans is that we will stand by them, just as they stood by us in their service to our state and our nation — these two homes are a small step towards fulfilling that promise. I will keep fighting for them.
Gov. Janet Mills
Augusta