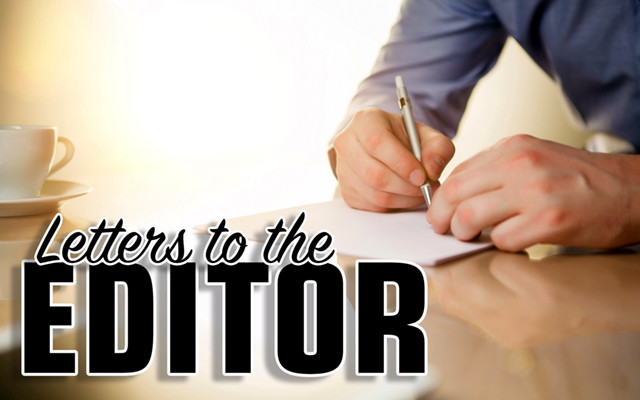 Here's how to fund Veterans Homes
To the editor:
Do the math.  Those in charge propose to close the Caribou and Machias [Maine] Veterans Homes, in part due to a combined annual shortfall of $2 million. The next year's forecast is a combined $3 million shortfall.However, Governor Mills wants to send 800,000 Mainers a $750 check from surplus state revenues.  Wow.  If she reduces our checks by $7.50 each to $742.50, then we could give the valuable Veterans Homes $6 million to cover the next two years' shortfalls.  
Reducing the check to $700 could provide $40 million for the homes and whatever else is required to support our veterans.
David Farnum
Portage