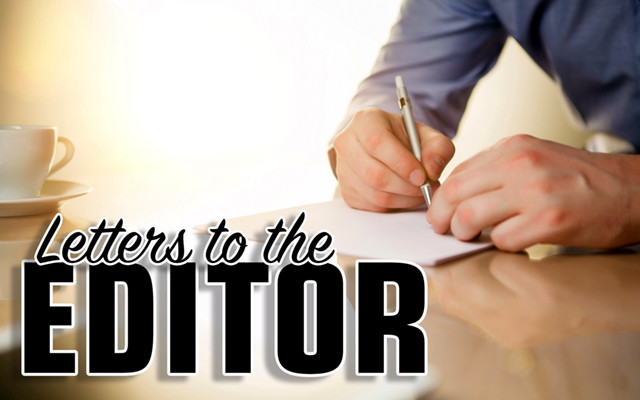 In support of WHOU decision
To the editor:
Wow, someone did the right thing. We hear continuously about priests, coaches, doctors and others in authority sexually abusing boys and girls, sometimes for decades, who are allowed to continue do so because the people in charge and are responsible for stopping this deplorable behavior turn a blind eye. 
How amazing and uplifting to read in the [local newspaper] that Fred Grant, owner of WHOU/Northern Maine Media, had the courage and integrity to fire two basketball broadcasters for making disparaging remarks about some of the student players. Two broadcasters who have had long careers and won prestigious awards, no less. Admittedly, their behavior was not as egregious as sexual abuse offenders, but the principle is the same.
Mr. Grant has my profound admiration. A wise man or woman once said: "If something is morally wrong and everyone is doing it, it is still wrong. If something is morally right and no one is doing it, it is still right."
Jean Marston Cobb
St. Agatha