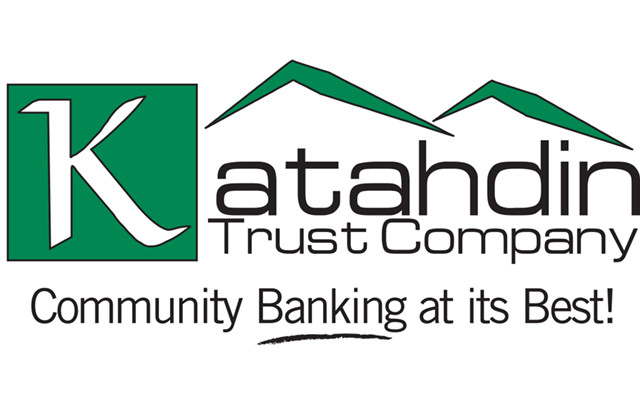 KTClogo
Katahdin Trust Company logo
Bank employees raise $2,250 for veterans
HOULTON, Maine — Maine Veterans Project was the recipient of funds raised during 2021 by employees of Katahdin Trust from Aroostook County to Portland.
 "Every Friday, Katahdin Trust employees at each of our 16 northern Maine, greater Bangor and Portland area branches as well as our operations center can participate in our Casual Because We Care program," said Natasha McCarthy, vice president, human resources director. 
"This year employees chose to donate funds raised to the Maine Veterans Project to help them further their efforts in assisting Maine veterans."
 Each Katahdin Trust employee who participates in Casual Because We Care donates a minimum of $1 in exchange for the privilege to dress casually and wear jeans. Employees choose a different Maine non-profit each year to designate their funds towards.
"The timing is perfect," said Shawn Goodwin of the Maine Veterans Project. "This generous donation will directly impact veterans in the state of Maine, specifically through our heating fuel program."
Founded in July of 2015, the Maine Veterans Project works to serve the state's veterans in a direct effort to reduce suicide. Maine ranks amongst the highest regarding the ratio of veterans in the country. For more information, visit maineveteransproject.org.