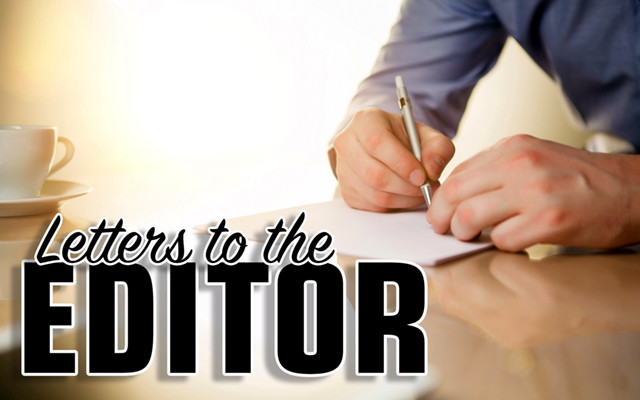 Protect the right to food
To the editor:
We are farmers and have been farming organically in Aroostook County for 45 years.  We will be voting yes on Question 3, the "Right to Food" constitutional amendment and we hope you will vote yes as well. 
This amendment has been carefully worded and has earned the rare, bipartisan support of over 75 percent of our Maine senators and representatives.  Because we live in an era of increasing corporate monopoly control and collusion with government, it's wise that we as Mainers act to protect ourselves and future generations by enshrining our "Right to Food" in the Declaration of Rights of the Maine Constitution. 
Please join us in voting yes on Question 3 on Nov. 2. Thank you.
Jim and Megan Gerritsen
Wood Prairie Family Farm
Bridgewater