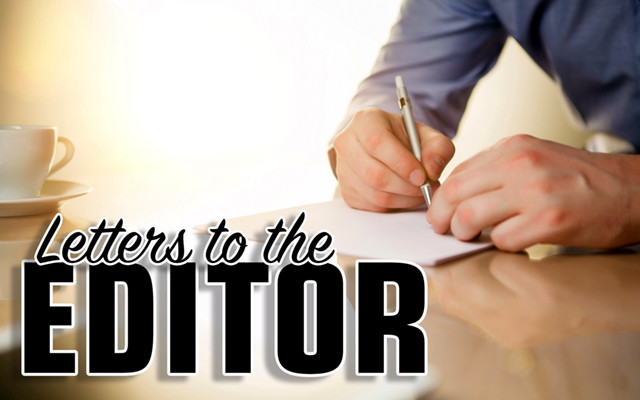 Veterinary care shortage is complicated
To the editor:
There has been quite a bit of comment lately about a shortage of veterinary care in The County.  I can't speak for other practices but I would like to offer my point of view.
For several years we had already been scheduling two to three months ahead for routine exams, up to four months for spays and neuters.  When COVID-19 restrictions started we had to adapt to seeing patients at a greatly reduced capacity.  This meant a lot of patients got behind on yearly exams and vaccinations, but we are catching up.
The veterinary profession, like many professions, has been facing a shortage in rural areas for years, in both farm and companion animal medicine.  Some blame the veterinary shortage on women veterinarians who quit to start families or millennials who don't want to work for their pay.  The issue is far more complicated, but high student loan debt, lack of access to daycare and healthcare, ridiculously long hours and high levels of stress all contribute to difficulties in recruiting new professionals.  
The American Veterinary Medical Association has released an article addressing the issue.  It can be found at AVMA.org. by searching for "Are we in a veterinary workforce crisis?"
The hardest job at any practice is performed by the folks who answer the phones, doing their best to get pets scheduled for the care they need.  These people have been bullied, cussed out, and even had their lives verbally threatened.  It should be no surprise that there is a high rate of turnover among veterinary staff, on top of the general workforce shortages faced by all local businesses.
I know there's a lot of frustration in everyone's lives right now.  Everything can be made a little easier if we choose to show kindness and patience with each other.  Your pet is part of your family, so please remember that there are thousands of pets who are part of our family, and we are doing our best to bring all of them the care they need.
Lori Brown, DVM
North Country Animal Hospital
Caribou