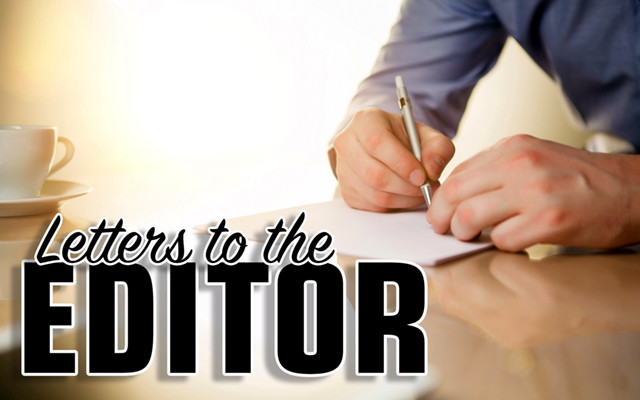 Substance-free for October
October marks Sober October, a worldwide movement to reflect on alcohol and substance abuse. Sober October involves making a pledge to yourself to not use alcohol or other substances. 
Positive things can happen by going sober:
Health Benefits: Increased ability to fight off illness (particularly important when entering a second wave of COVID-19 and flu season), more energy, better sleep, improved concentration, less irritability and anxiety, and weight loss.
Recovery Awareness: Gained insight into what it's like to be in substance use recovery, and to support and celebrate those in recovery. 
Role Model: Youth look to adults in their lives for support and guidance. Make a commitment to them by setting a positive example regarding substance usage. Lower this statistic—Alcohol is the most often used substance by Mainers, and nearly one-third or 32.4 percent of Maine youth ages 18-25 (under 21 is illegal underage use) reported binge drinking in the past 30 days. 
Safety: Year 2020 saw a 28 percent increase in alcohol-related Maine deaths — impaired-driving crashes, increase in emergency medical services calls, and a higher rate of emergency room visits.
In celebration of Sober October, Drug Free Aroostook and the Power of Prevention, two local coalitions committed to educating Aroostook County citizens about the negative impact of alcohol and substance abuse on families and communities, will hold a Free Virtual Mocktails Party on Thursday, Oct. 7, from 7 to 9 p.m. Learn how to make delicious non-alcoholic mocktails such as lime rickeys, pina coladas, and our highlight drink, Wildcat coolers (for Presque Isle Wildcat fans). 
The evening will also include a discussion about the risks of underage drinking and the overconsumption of alcoholic beverages. To register via Zoom, contact Aroostook County Action Program's Robin Thurston at rthurston@acap-me.org. Event made possible by the Substance Abuse and Mental Health Services Administration's Communities Talk Program.
Robin Thurston, MSEd, PPS
Project CoordinatorCommunity Educator
Drug Free Aroostook Coalition
Presque Isle