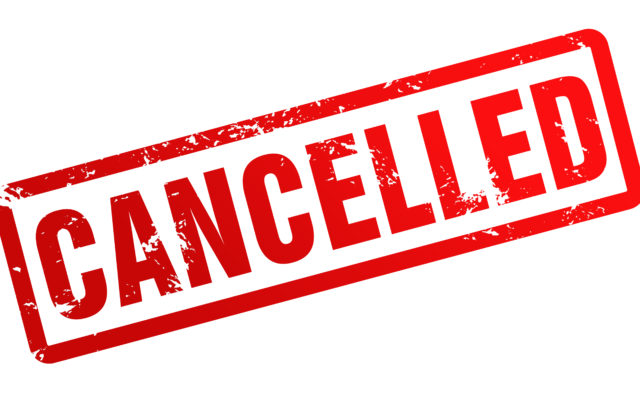 AdobeStock_85976944
(Courtesy of AdobeStock)
AREA cancels next meeting
AROOSTOOK COUNTY, Maine — At the Aug. 31 meeting of the Aroostook Retired Educators Association, the board of directors, having considered the increasing local cases of COVID-19, recommended cancelling the September in-person meeting scheduled for Sept. 28 at the Caribou Inn and Convention Center.  
The members voted to cancel the meeting.  
Presently a zoom meeting is being created. Members will be notified when it is complete.