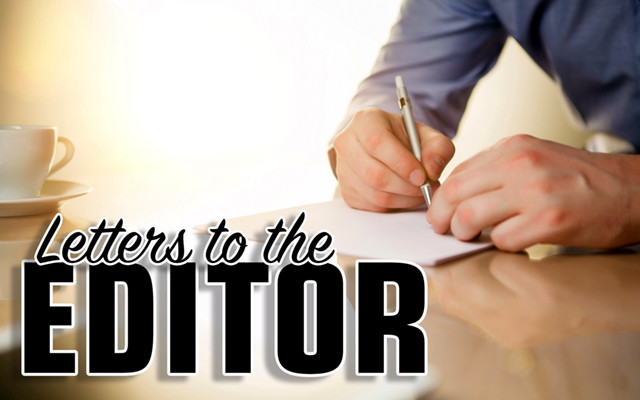 Talking marijuana difficult, but necessary
To the editor:
As our local municipal governments consider opting in or opting out of allowing marijuana businesses into our communities, here are some public health concerns discovered by the National Institute on Drug Abuse, a division of the National Institutes of Health.
Addiction: Despite contrary belief, marijuana use can lead to addiction, which means that people often have trouble stopping use of a drug when they want to, even though it is having a negative impact on their lives. This is shown in decreased overall life satisfaction, poorer mental and physical health, memory and relationship problems, lower salaries, and less career success.
Impaired Driving: Marijuana impairs judgment and other skills needed for safe driving such as alertness, concentration, coordination and reaction time. Marijuana makes it difficult to judge distances and react to signals and sounds on the road. Marijuana is the most commonly identified drug in deadly crashes, sometimes in combination with alcohol or other drugs. Driving after consuming marijuana edibles is of additional concern because of the uncertainty of dose, potency and delayed-onset effects.
Youth Access and Perception of Harm: Youth marijuana usage (due to increased access to marijuana) impacts a variety of health and social issues such as: lower school grades and school retention; interpersonal issues with friends and family; and poor judgment and decision-making. The recent Monitoring the Future National Survey Results on Drug Use showed that the number of teens who think marijuana use is harmful is declining, and about 45 percent of teens used marijuana before they graduated from high school.
     Parents and community members have important roles to play in their families and neighborhoods. However, the subject of marijuana use has become increasingly difficult to talk about — in part because of the mixed messages sent by the legalization of marijuana in many states, including our own state of Maine. Talking to youth about marijuana use isn't easy, but it is crucial. Sometimes, just beginning the conversation is the hardest part. 
For help, reach out to me at the Drug-Free Aroostook Coalition.
Robin Thurston, MSEd, PPS
Project Coordinator/Community Educator
Drug Free Aroostook Coalition
Presque Isle