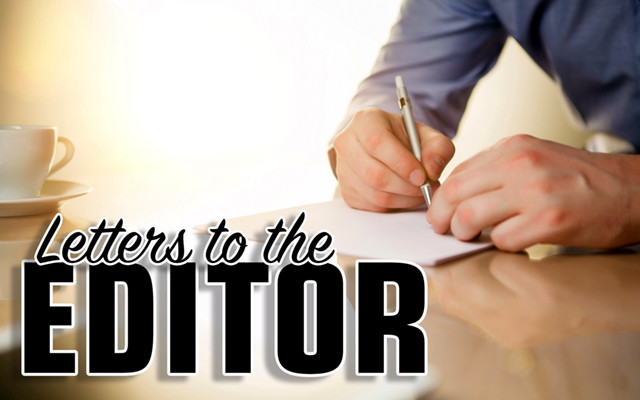 Infrastructure funding would aid County
To the editor:
I lead the Aroostook Partnership, which is essentially a private/public partnership focused on all things economic development in northern Maine.
The prospect of federal infrastructure funding coming to northern Maine through a fully funded infrastructure package is exciting because we are challenged in ways that our urban centers to our south don't experience due to geography and proximity to markets, workforce and tourism. We hope to solve some of those challenges through building out a more robust broadband network to help bridge the digital divide we're all aware of, better educate our students, provide adequate telehealth solutions, and attract more businesses and people to our region. The infrastructure plan currently under consideration in Washington is a critical component in achieving universal broadband connections throughout rural Maine. 
I'm also excited about the possibility of modernizing our electric grid to enable us to more effectively tap renewable generation sources. Northern Maine has about 2,500 megawatts of renewable projects in some stage of assessment or development, and we just need a transmission line to deliver it to markets to our south.
A fully funded federal infrastructure package would help Aroostook County to overcome these challenges and reach our energy and connectivity goals.
Paul Towle
President and CEO, Aroostook Partnership
Presque Isle