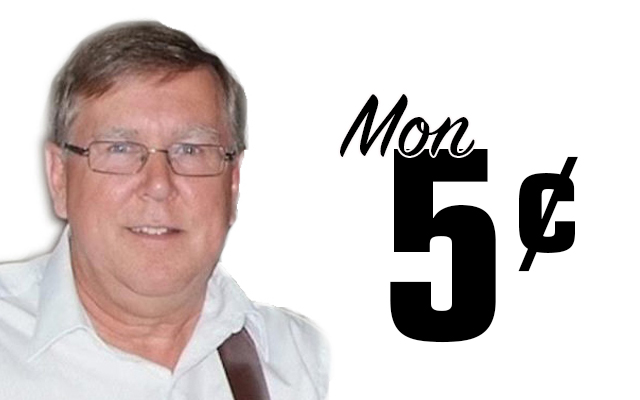 Patois: Letter A, final part
As many of you know, in the several parts of the country, francophones were not taught to read and write French in school. In fact, many of us were punished for speaking French.
In Grand Isle, in my time, we were taught French for one period a week. It was standard French, what those who don't know any better call "Parisian French" although only some parts of Paris speak that way.
En tous cas, the result of all this is that we are largely illiterate in French, although it is our native language. Illiterate means that many have trouble reading and writing standard French. Some people expect us to be ashamed of this. But it is the French spoken by our parents and almost all of our ancestors. Shu fier d'être un gah d'Grand Isle qui parle encôre français. 
So, this glossary is deliberately written almost phonetically, with some of the syllables pronounced in English. I do this for those who cannot read or even understand some parts of standard French, can finally read my "pidgin French," for lack of a better term.
If you want to read Parisian French, "Les Miserables" is an excellent book. But if you want to read so-called Saint John Valley French then keep reading below.
arriette – small pillow
assez pauve que les rats onvais les larmes aux yeux – literally: so poor that it made the rats cry: Very poor
assis su'l'trône – literally: sitting on the throne: Sitting on the toilette
a tah-ton – blindly
a tous bout d'champs – literally: at the end of every field: Once in a while
a tous dresse – absolutely
attrappé – literally: trapped: Pregnant
attende après 'a lune – literally: wait for the moon: A long time
attendons que l'curé s'mouche – literally: let's wait for the priest to blow his nose: Don't hurry
a tu une graine dans 'n oeil? – literally: is there something in our your eye?: Deep-scratching a butt
au blanc – literally: in the white: Out in the open
au boute – literally: at the end: Dead tired
au large – out on farmland 
au plus sacrant – ASAP 
autant comme – as much as
avartissement – omen
avec une langue ont va a Paris – literally: with a tongue, we can go to Paris: Speak up
aveulle de déboullé – literally: about to tumble: About to give birth
Don Levesque is a Grand Isle native who worked in community journalism for almost 35 years. He was the publisher and editor of the St. John Valley Times for 15 years prior to retiring in 2010. He wrote a weekly newspaper column, called Mon 5¢, in the Valley Times for more than 20 years. He has been inducted into the Maine Journalism Hall of Fame and the Maine Franco-American Hall of Fame.