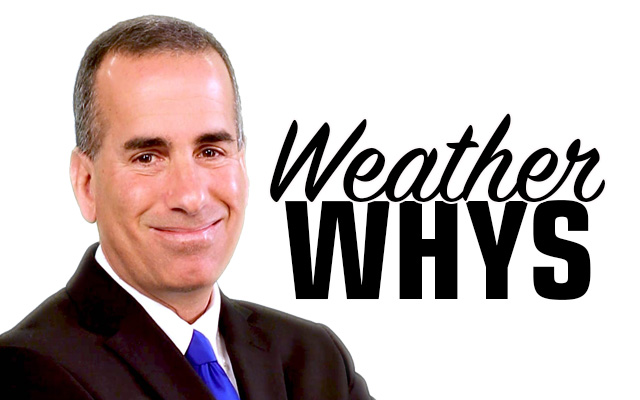 Darkness visible
Uh-oh.
It's getting darker. Earlier. I seem to forget about this inevitable and inexorable development every August, but in the days of high summer, encroaching darkness is far from a person's mind.
And thus we forget that on the other side of the year, many of us get home from work in the pitch black, as the sun sets as early as 3:43 p.m.
So, just how quickly are we heading there? Well, by the end of this month, the sun will set at 7:12 p.m. at Caribou, with usable (enough light to sink a putt) daylight until 7:43 p.m. However, by the end of September, the sun sets at 6:12 p.m., and we have usable daylight (officially known as "civil twilight") until 6:42 p.m. And in our gloriously colorful month of October, by Halloween, the sun sets at 5:16 p.m., with civil twilight lasting until 5:48 p.m.
So that's our future, but what about now? Well, at this writing, Aug. 12, the high temperatures at Caribou over the last five days have been 87, 90, 88, 92 and 89. It has been a remarkably hot summer, with cooling degree-days, discussed in my last column, running about 300 percent of normal. If you cool your home, you've no doubt noticed that you've been writing bigger checks.
To me, one of the statistical standouts this summer was the record-breaking consecutive 80s streak back in June, and here's why. In the eight decades of record-keeping at Caribou, in terms of consecutive high temperatures of at least 80 degrees, there had been one 10-in-a-row, three 9s, and ten 8s. And of all of them, only one — one of the 8s — included any days in June. None of the other runs had any June days. This year we blew away the old record of 10 at Caribou, logging 13 consecutive 80s. And not only did that include June days, it occurred entirely in June.
More summer standouts: through Aug. 12, Caribou has recorded the most 80s on record (49), the most "85-or-warmer" days (27) in an entire season, and is tied with 1944 for the most "90-or-warmer" days (9).  
But as the Northern Hemisphere begins to tilt away from the sun in our orbit around it, a certain M. Nature will eventually take charge, and cool us off.
Climatologically, temperatures are already on the downswing. By the end of August, the average high in Caribou is 71, while the average low is 50. And by the end of September, the average high and low are 59 and 40, respectively. However, we can and do sometimes have September scorchers. The record at Caribou for consecutive days with max temps of at least 90 degrees is four. It has occurred three times, most recently in 2010, with the final 90 of that four-day stretch being Sept. 1. And last year, we had our final 80 of the season at Caribou on the 22nd of September, with a high of 81.
Of course the other big weather story this summer has been the unrelenting drought, with all of Aroostook County in moderate to severe drought through mid-August. We sometimes get relief from tropical systems, such as Tropical Storm Isaias, which ended up tracking too far to our west to give The County a really good soaking. Of note is the fact that the tropics are expected to become quite active in the coming weeks, so we may get some water replenishment this year via that route. 
As I've mentioned in these pages before, when I lived and worked in Bangor, back in September of 1999, after a very dry summer in which people's wells were going dry, I received a full foot of rain over a span of six days, from the remnants of hurricanes Dennis (5.5 inches) and Floyd (6.5 inches).
But this year? All you can say is, my oh my, it's been oh so dry! Here's how several folks responded when I posed a general question about the lack of rain this summer on my WAGM Facebook Page.
Liz Hallett wrote, "I have never seen the brooks, rivers, or streams this low. The leaves are starting to turn color because of lack of rain."
Norma Wright London added, "I have lived in E. Hodgdon for 53 years. We farmed for 40 years, and this is about the driest summer I can remember. What showers there have been have gone around this area."
Claire Large wrote of bone-dry conditions, writing, "Lived here 62 years and this is the driest I have ever seen! My so-called grass looks brown and my plants are struggling. Madawaska."
Over in New Brunswick, Sondra Scott noted, "It hasn't been this dry in Woodstock in my lifetime. The Saint John river hasn't been this low since the late '60s."
And finally, Linwood L Merry, down in Stacyville wrote, "I don't ever recall the level in the brooks, streams, and rivers this low and I am 88 years old!"
Ted Shapiro holds the Broadcast Seal of Approval from both the American Meteorological Society and the National Weather Association. An Alexandria, Va. native, he has been chief meteorologist at WAGM-TV since 2006. Email him at tshapiro@wagmtv.com.