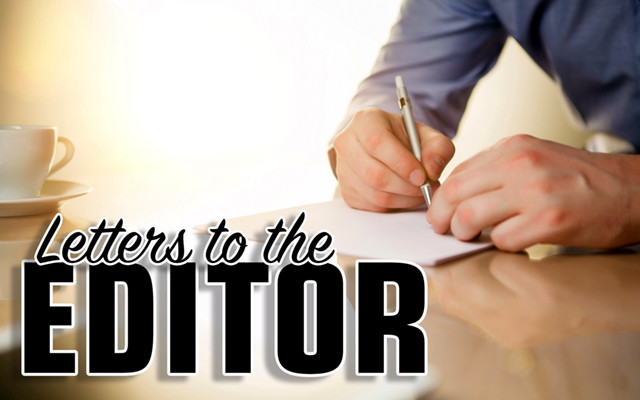 Time to end the Rx drug crisis
One issue of critical importance that I hear about from my constituents here in The County is the out-of-control price of prescription drugs. More and more, my fellow Mainers have relayed stories about their inability to afford their medications. In fact, 31 percent of Maine residents had to stop taking prescribed medications due to cost in 2017, and just last year 58 million American adults reported an inability to pay for much needed drugs due to cost in just a 12 month period. These include drugs needed to treat serious conditions that affect patients and their families across our state such as heart disease, diabetes, and cancer. This has been an unsettling trend for some time. 
Between 2012 to 2017 the average annual cost of prescription drug treatment for Mainers increased a staggering 57.8 percent, according to AARP. It has been truly heartbreaking to hear stories from families who struggle to afford the medications they need to care for their loved ones. 
While this crisis continues to escalate and devastate families, Big Pharma continues to hike prices at obscene levels. The industry kicked off the new year by increasing prices on hundreds of prescription drugs, an increase of 17 percent from the same period a year earlier.
An article from Gallup indicates Americans overwhelmingly disapprove of Big Pharma's practices. And yet, the industry continues to price-gouge patients while reaping in massive profits and gaming the system to block competition. Big Pharma uses tactics such as patent thicketing, product hopping, and evergreening to maintain monopolies on top-selling medications. These anti-market tactics prevent affordable alternatives from reaching the market and allow Big Pharma to keep their prices as high as possible. We need Congress to take the reins and hold Big Pharma accountable. A November 2019 poll from the Campaign for Sustainable Rx Pricing stated 74 percent of Mainers wish to see Congress come together and pass bipartisan drug pricing reforms as soon as possible. 
I am pleased to see that there are currently bipartisan efforts in Congress to end this crisis. Bipartisan measures currently exist that have passed through the House and are currently gaining traction in the Senate. These measures offer market-based solutions that would support competition through the increased utilization of biosimilars, boost transparency on pricing practices, and provide accountability in the health care system. These solutions also would cap out-of-pocket costs for seniors, and the non-partisan Congressional Budget Office has estimated these measures would save American taxpayers $80 billion and would reduce out-of-pocket spending and premiums for Medicare Part D beneficiaries by more than $50 billion.
Momentum seems to be building on the issue. President Trump addressed the issue in his recent State of the Union Address by saying "I am calling for bipartisan legislation that achieves the goal of dramatically lowering prescription drug prices… Get a bill to my desk, and I will sign it into law without delay." The White House also recently released a press statement endorsing these measures. 
I applaud Senator Susan Collins' endorsement of these solutions. Her leadership in this arena has helped keep the pathway open to get a bill on the President's desk to sign, and finally give Maine families the relief they need. 
We need the rest of Washington to join her.
Rep. Dustin White, R-Mars Hill, serves Maine House District 146 which consists of Blaine, Castle Hill, Chapman, Mapleton, Mars Hill, Perham, Wade, Washburn, Westfield and Woodland.