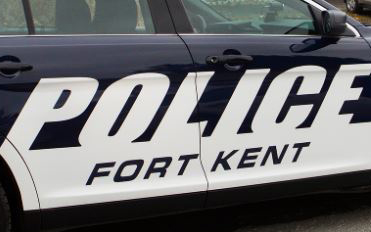 Presque Isle man facing drug charge after disturbance at NMMC parking lot
FORT KENT, Maine — A Presque Isle man was arrested following a police call to a disturbance at Northern Maine Medical Center in Fort Kent.
Chief Tom Pelletier and Officer Trevor Bellefleur of the Fort Kent Police Department responded to a report of a male and female arguing in the NMMC parking lot at 4:45 p.m. on Tuesday, Oct. 1.
Upon investigation, the officers allegedly found Joseph Monahan, 34, of Presque Isle to be in possession of methamphetamine.
Monahan was charged with illegally furnishing a scheduled drug, a Class C felony.
Police transported Monahan to the Aroostook County Jail.
Monahan will appear Thursday, Dec. 5, at Fort Kent District Court.