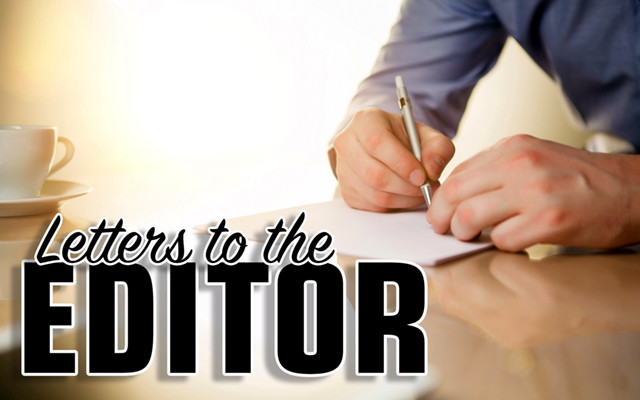 Support Question 4 to benefit health care in Aroostook
Health care providers in rural Maine depend on the University of Maine System.
At Fish River Rural Health, a federally qualified health center that serves many low-income families, we hire many bachelor's degree prepared nurses. To have the University of Maine at Fort Kent – which this spring graduated 91 new nurses – right in our backyard makes the recruiting challenges so many other rural health care organizations face far less daunting.
We also provide behavioral health services thanks to the licensed clinical social workers we hire from the University of Maine and recently were able to expand these in-demand services with another UMaine graduate.
I cannot imagine how we would have staffed our clinics over the last 28 years and into the future without the University of Maine System's graduates. For this reason, I am a strong supporter of Question 4 on the November ballot.
Question 4 will make strategic investments at all University of Maine System campuses to train more nurses, prepare graduates with skills for in-demand careers and create more opportunity for Mainers to get good jobs, right here at home.
This bond would bring $7.5 million to Aroostook County, allowing UMFK to expand its four-year nursing program to central and southern Aroostook County through a partnership with the University of Maine at Presque Isle that will prepare more highly sought after nurses in Aroostook County.
Fish River Rural Health could not sustain our commitment to caring for communities in the St. John Valley if not for the university's commitment to produce highly skilled, well-prepared professionals.  
On Nov. 6, please join me in supporting the public universities that contribute so much to our communities by voting Yes on Question 4.  
Heather Pelletier
executive director
Fish River Rural Health