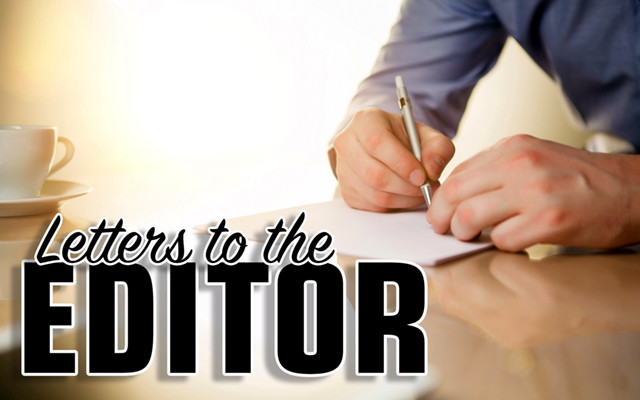 Rep. Bruce Poliquin stands up to China for Maine workers
Last November, U.S. Rep. Bruce Poliquin made an impassioned plea to save Maine jobs in front of the International Trade Commission in Washington, D.C. He did so on behalf of hundreds of Maine loggers, truckers and wood workers at Columbia Forest Products hardwood veneer plant in Presque Isle.
In no nonsense "up in The County" Maine fashion, Bruce educated commissioners on the illegal tactics the Chinese government and the Chinese hardwood plywood manufacturing industry have employed to dump cheap, highly subsidized hardwood panels into the U.S. market since the early 2000's.
 Thankfully, the trade commission voted unanimously in support of the U.S. hardwood veneer and plywood industry and imposed tough enforcement penalties on illegally dumped Chinese hardwood panels. Politicians like to "talk the walk" regarding having the backs of U.S. workers quite liberally. Bruce "walked the talk" last November when he stood up to China for Maine workers and he and his staff continue to be on the lookout for other unscrupulous Chinese trade activities today.
 On behalf of Columbia Forest Products employee owners in Presque Isle, and our many trading partners in Maine, a heartfelt thank you  to Rep. Poliquin for making a meaningful difference for Maine workers.      
Gary Gillespie
Executive vice president
Columbia Forest Products
Presque Isle