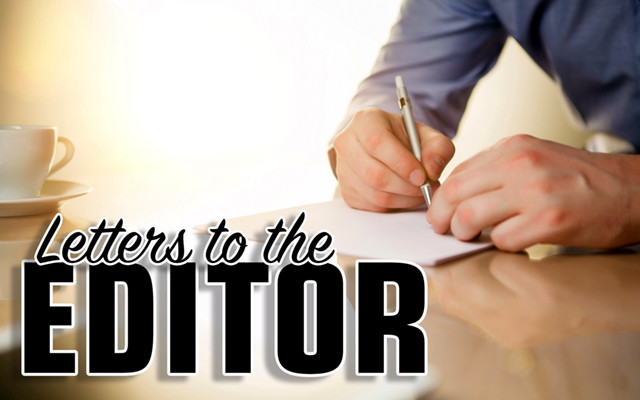 Seeking support for RAISE Act and caregivers of Alzeimer's victims
During National Family Caregivers Month, we recognize the impact of caregiving and honor the more than 15 million Americans caring for someone with Alzheimer's. In 2016, these caregivers provided an estimated 18.2 billion hours of care valued at over $230 billion.

I am one of those caregivers. My mother has had Alzheimer's for the past 5 years and it has taken such a toll on our family requiring round the clock care. Safety and security of the patient is the biggest challenge. My family could not continue to safely give care to my mother and thus had to bring her to a local memory care facility. But many caregivers do not have the resources and are trying to do this alone.
Congress is currently considering legislation that would provide much-needed support to our nation's family caregivers — the Recognize, Assist, Include, Support, and Engage (RAISE) Family Caregivers Act (S. 1028/ H.R. 3759). Endorsed by the Alzheimer's Association and the Alzheimer's Impact Movement, the RAISE Family Caregivers Act would facilitate the creation of a national strategy to address the many issues facing caregivers, including education and training, long-term services and supports, and financial stability and security.
In September, the Senate unanimously passed the act, sending a clear message of support to our nation's family caregivers. I am thankful to U.S. Sens. Susan Collins and Angus King for supporting the RAISE Family Caregivers Act. It is now time for the House of Representatives to take the same action and pass the RAISE Family Caregivers Act. Please join me in asking Rep. Bruce Poliquin for his support.
Thank you.
Michael Vittum
Brewer