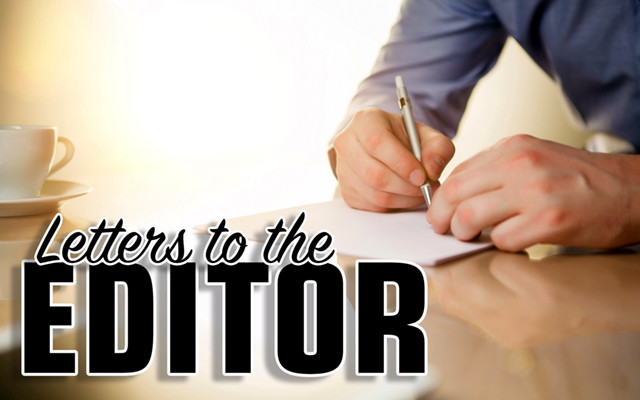 End flavored tobacco
To the editor:
I have spent most of my life working in health care. One of the most rewarding aspects of this work is the opportunity to help educate the public about ways that they can live a long and heathy life. Abundant research now can help all of us make the healthy choices that will promote well-being.
We now know that we can control the vast majority of our health by making smart decisions regarding the food that we eat, being more physically active, avoiding tobacco and using other prevention strategies. Still, there is a growing concern about a particular health issue that should alarm all of us and call us to action.
According to the most recent public health data, Aroostook County has an adult smoking rate of 21.4 percent, the second highest in Maine. But even more concerning is that nearly 28 percent of Aroostook County youth reported using electronic tobacco products, like "vapes."
This high rate of tobacco use and vaping by young people is growing in large part because of the constant marketing of flavored tobacco products, such as bubblegum and cotton candy, by tobacco companies. The promotion of these candy-like flavors is clearly directed at children who may not recognize the addictive nature and negative, long-term health risks associated with the use of these products. Other flavors like menthol and mint can also impact vulnerable populations leading to additional health disparities here in Aroostook County, where we already experience high rates of chronic diseases such as lung cancer, heart disease, stroke, diabetes and more. These flavored tobacco products may contain toxic compounds responsible for serious illness, but with aggressive advertising and flavors that taste like candy it's no surprise children continue to try tobacco and become hooked at an early age.
An upcoming bill in the Maine Legislature, sponsored by Sen. Jill Duson, would protect our children by ending the sale of flavored tobacco products in Maine. I urge others to join me in contacting our local legislators and Gov. Janet Mills' office asking for their support of this critical legislation.
Bill Flagg
Member, Board of Directors
Maine Public Health Association
Stockholm