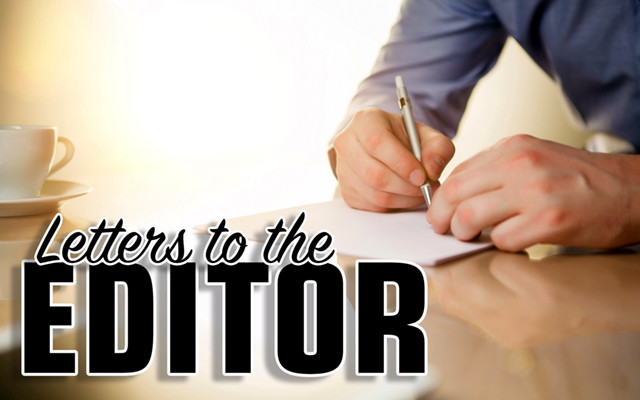 Greatness of a nation
To the editor:
God bless the U.S.A.  Where else can a man who spent his entire childhood and early adulthood at the very bottom of his schoolroom class grow up and win a senatorial election? Where else can this same person hide in his basement for months and win his nation's highest office? 
Where else have we seen a president select a former "gentleman's escort" as the vice president of these United States?
Where else can the people be led by one who never served in the military (five deferments), who, while in New Hampshire, thinks he is in Vermont? Who: claims the United States consists of 54 states; solicits someone from his audience who has been dead for weeks; promises Taiwan American troops on the ground in the event of invasion; thought his sister was his wife; cannot find his way off a podium; thinks the Second Amendment forbids buying a cannon; leaves 500 billion of our tax dollars in Afghanistan; has a drug addict son kicked out of the military; lies about everything including involvement in covert illegal activities; claims to be Roman Catholic, but avidly supports abortion; thinks "made in America" is two words; and refers to Harris as the president on five separate occasions.  
One could go on and on and on, without ever capturing the greatness of a nation populated by citizens so deep-thinking as to hand their future and the destiny of their children and grandchildren to a man who has never been correct about anything in his entire life. Seems like the Dems could have at least put Hillary up there. After all, she only failed the law exam three consecutive times.  She must be smarter than Biden  
What a place we call our home, huh, folks?  Yes, go vote Democrat because your Mom and Dad used to.
Lou Ouellette
Madawaska