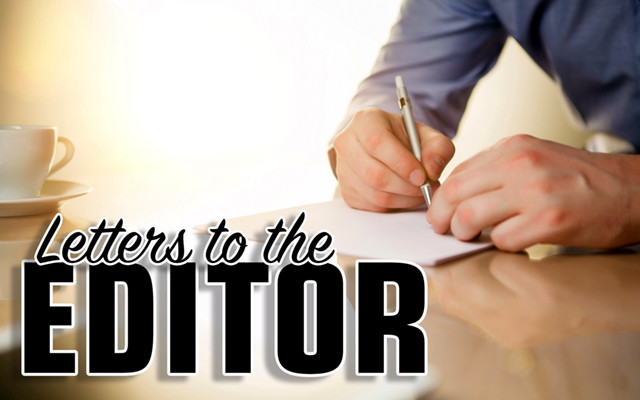 Paradis will represent the Valley well
To the editor:
In the Valley, we were raised to respect our elders. But too often they find themselves struggling to pay for heat, electricity and food, not to mention property taxes. Respect for elders should mean fixing these issues and making life better for them.
By sending Ben Paradis to Augusta, that is exactly what we get.
Ben has spent his entire life living, working and raising a family in the Valley. As a retired teacher, he understands the challenges our older folks face on a daily basis. Living on a fixed income isn't easy, especially with rising costs. That is why Ben is running for the Maine House. 
He is running to ensure that retirees and our other neighbors have a voice in Augusta. That means lower energy costs and property tax relief. All you have to do is talk to him to know that he will bring our St. John Valley values to Augusta. 
I hope you will join me in voting for Ben Paradis on Nov. 8. He is the right person to represent communities like Grand Isle, where I live, in the Maine House of Representatives.
George A. Dionne
Grand Isle