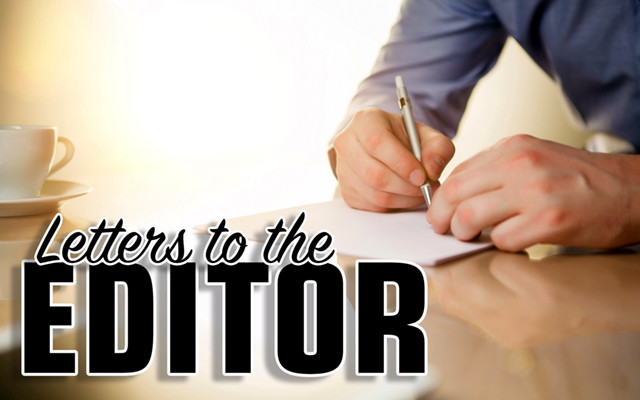 Don't betray public trust
To the editor, 
Election season is a mixed blessing for me. It consists of highs and lows. The rhetoric we hear from candidates rarely resembles the reality that serving in elected office means. Technically, most of us realize that the work encompasses daily sacrifices for the constituency.
It's a responsibility that knows no bounds and no limits in the sacredness of the task. I appreciated every moment of my service for the ability to positively impact the lives of people. Twenty two years after I was term-limited, I still respond to constituents' questions, happily.
 My angst is that so many good people lie about their promises to put food on the table, pay our energy bills and clean our driveway of snow. I'm kidding about the last one. I haven't heard that one yet.
People who run for office are usually of a certain age. They have lived for a while and have a track record. Don't tell me that you'll get 1-95 up here when in the last 50 years you lifted not a finger to help. Candidates need not say how religious they are. Show me. Actions should speak louder than words. Don't make promises you have no intention of keeping. I was appalled at the start of the campaigns to hear candidates brag about solving worldwide or federal issues. Please, one will have enough state issues like education funding that helps to lower our property taxes, infrastructure needs, the affordability and accessibility of health care including supporting hospitals for the people, etc. 
If I don't believe government is of, by and for the people, I have no business in office if it's just to vote no on everything or not show up because I have a full time job elsewhere. Don't insult the intelligence of people by betraying their trust. 
On Nov. 8, please vote for people who have a positive track record: U.S. Rep. Jared Golden, Gov. Janet Mills, Sen. Troy Jackson and candidates for the Maine House of Representatives Ben Paradis and Dana Appleby.
Judy Ayotte Paradis
Former state senator
Frenchville