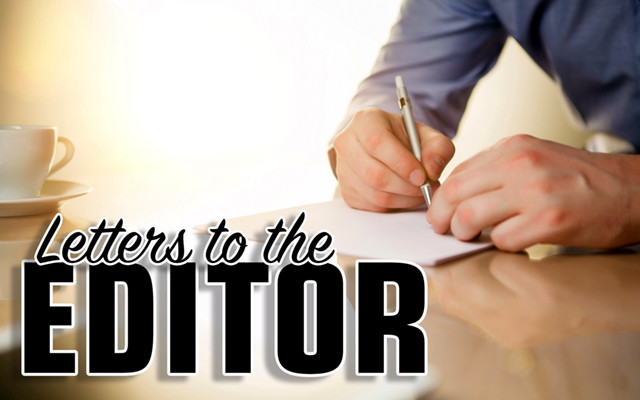 Casting my vote for Appleby
To the editor: 
Although not born in the Valley, I have spent nearly my entire life and my working career as a family nurse practitioner here. I raised my beautiful family in Fort Kent. Anyone who knows me, knows how deeply I love the people of the Valley. 
I will vote for Dana Appleby on Nov. 8. I have spent time with Dana and believe she is authentic and trust her to place the area people and their needs as her priority in Augusta. Dana is a teacher and places teachers' concerns in her sights as well.  She is aware of the struggles of the unfortunate, homeless and elderly and has stepped up and organized a food drive for local pantries. In addition, she believes in protecting healthcare, a woman's right to control her own body and reproduction, as well as protecting the rights of the LGBT+ community. 
I trust Dana to fulfill her promises. Please join me in voting for Dana Appleby on Nov. 8. We need her compassion and maturity in Augusta.
Paula Carson Charette
Fort Kent