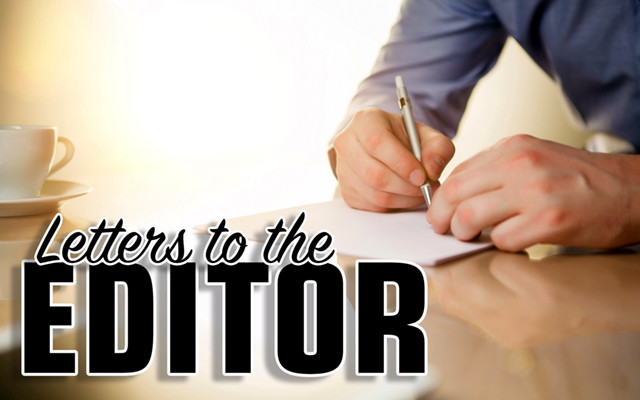 Please vote Theriault
To the editor:
It's that time again. Soon we will be voting again for a representative to represent us all in the St. John Valley and beyond in Augusta. 
We have the opportunity to vote to keep Sen. Troy Jackson, who has vast experience as a senator and who has been representing us for years and deserves our vote again.
Now we have a newcomer presenting himself to join the House in Augusta on our behalf. At a young man of 28 years old, Austin Theriault has been exposed to all walks of life at such a young age. He comes from a long line of successful Theriault entrepreneurs in the Valley who have given employment to hundreds of families for years and years. He has been exposed to and has a vast knowledge of dealings with people from all walks of life. He is savvy and knows how to relate with people and can have a meaningful conversation with anybody who comes across his path. 
It is not always about the political party that one represents. It is all about the person and knowing how to discuss issues about our needs in this neck of the woods, and Austin surely is aware of all our issues up here and has the knowledge to talk on our behalf.
We all realize that if we don't have anybody to represent us in Augusta we will be forgotten about in this neck of the woods, because The County is so far from the political landscape that it is almost like living in a different state. We need good representation in this complicated world. 
So go out and do your civic duty and take the time to vote. It all happens in the voting booths. If we don't take advantage of exercising our rights, then what we say before or after will just be words thrown to the winds and have no effects whatsoever. So vote, vote, vote for Austin Theriault to represent us in Augusta this November. 
Roger Belanger
Fort Kent