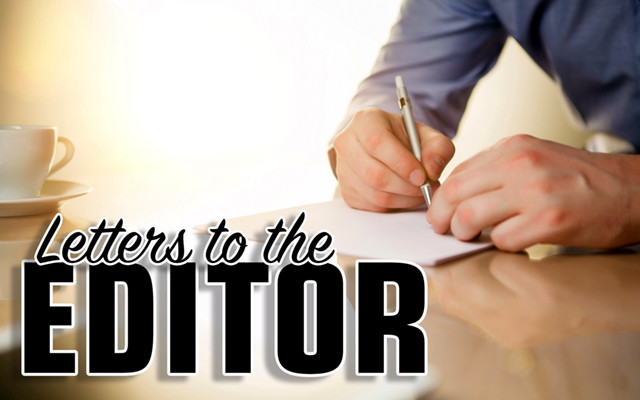 Current immigration policies aren't working
To the editor:
There are times when the solution to a problem is so obvious that it makes one wonder why the problem exists at all. 
The debacle at our southern border is one example.
There is a problem there, not only with illegal immigration but also in allowing an open door for drug trafficking. We should also mention the deaths from drowning and the people who are found dead from other causes, like heatstroke, as another example. The fact that hundreds of unaccompanied children are making the dangerous journey to our border doesn't seem to be bothering this administration.  Actually, nothing about what goes on at our southern border seems to be of concern to them.
Trying to get the attention of the Biden bunch about the border problem has taken an interesting turn. I guess you can call it "share the Biden border burden." Many ask: why should the border states alone be burdened with a problem created by Biden's failure to do his duty and protect our country from the dangers created by ignoring an obvious problem?
The decision made by some trying to solve the border problem is to transport some of the border crashers to other places, and it's having an effect on Biden and his crew.  They're crying foul and I don't know why. The idea isn't original. The Biden people came up with it first and thought it was such a good idea they tried to keep it secret. I refer to secret night flights to Westchester, New York, and 78 flights to Jacksonville, Florida, that could only be uncovered by members of Congress using the Freedom of Information Act.  The big difference between what the Democrats did and what the Republicans are doing is: the Republicans are making no attempt to hide their shenanigans.
The simple solution to the border problem would be to revive the Trump border policies. They were working. I hope there are people that disagree with me: it's a discussion worth having.
Walter Crean
Madawaska