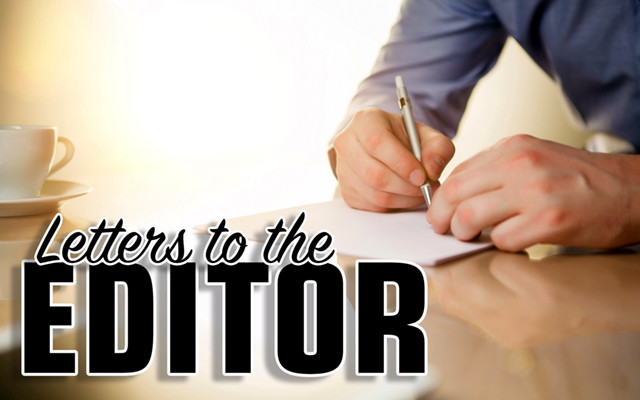 Believes in Appleby
To the editor:
For 35 years, I have lived in the wonderfully supportive Fort Kent community. With another 10 years in Maine, I have lived more than half my life here.
I write to support all Democratic candidates up for election on Nov. 8 and especially express my support for Dana Appleby, who I think will not only be a strong state House representative for our district, but will be a strong supporter of Fort Kent and the other communities in the St. John Valley.
Dana Appleby has expressed clearly her beliefs that support women in need of healthcare, the rights of members of the LGBT+ community, the elderly through Medicaid (MaineCare) expansions, the separation of church and state, the right for Maine workers to unionize, and green energy. 
I believe Dana will best represent our needs, and I encourage all of us to vote for her.
Sharon M. Johnson
Fort Kent