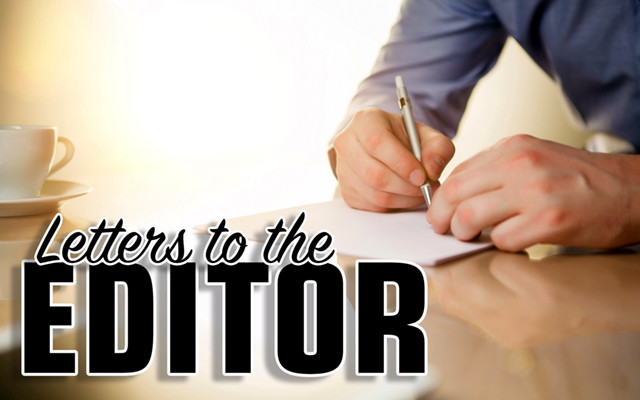 Consider Appleby when you vote
To the editor:
Dana Appleby is running for Maine House District 1. Dana is a new apple to the batch but don't let her name pass you by. She is running against a former NASCAR driver but don't be sidetracked. Dana will drive Maine forward and keep us on course. 
Dana has a track record of reaching across the aisle and is down to earth and kind. When asked about her opponent, she had nothing bad to say. They disagree about political priorities. Respect despite disagreements can unify us. 
Dana cares about equal rights, prioritizing protecting LGBTQ rights. All love deserves happiness and fair representation. Everyone is equally important. That has been scientifically proven. All humans are more alike than different. Our differences make us great/unique. It's better to stand alone on what is right than to stand in the wrong crowd. 
Dana is a teacher who cares about our future. Dana has what it takes to school the issues. Don't go backwards on a crash course when you can drive Maine forward with the progress of Dana. Dana believes in women's right to choose and will fight to put woman's rights which recently sputtered/spiraled off course back on track where it belongs. 
She hopes to work with Gov. Janet Mills, who made history as the first woman governor. Rev up those engines and help her get to the finish line. She will [be a] champion for you and your rights. 
Dana Appleby taught Kindergarten and as a father I value teachers and education. Mills became the first Maine governor to fully fund public schools and so it would definitely make for the perfect story to work alongside an educator. [Paul] LePage, on the other hand, tried to cut funding for public schools. 
Next chapter, please. We must continue to turn the page to progress by electing Democrats who will fight for all. If you want a candidate that sincerely cares for you, vote Dana Appleby for House District 1 on Nov. 8.
Joshua Curran
Madawaska