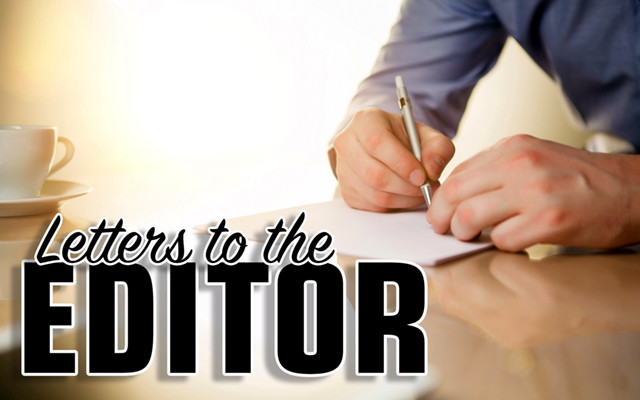 Regional veterinary clinic
To the editor:
An article appeared in the Sept. 7 issue of the Aroostook Republican announcing that the volunteers of  Halfway Home Pet Rescue in Caribou are planning to open a regional veterinary clinic. This clinic is desperately needed in northern Maine. 
As mentioned in the article, there is an overall shortage in the U.S. and in Maine of veterinarians, but the situation in rural areas is dire.  None of the existing veterinary hospitals in northern Maine are accepting new customers and they have not been for the past year or more. One hospital does not offer emergency services at all and the other three only offer emergency care to existing customers. Sadly, even well-established customers can be left without prompt medical care and pets are dying as a result. The only option if the local hospitals cannot provide emergency care is for the pet owner to drive four to five hours to Brewer, which is not feasible in many situations.
The proposed wellness center will include a low-cost clinic for routine exams and emergency procedures, a food pantry, rooms for both feral cats and those up for adoption, offices, a public waiting room and reception area.
The clinic will be located in a building already owned by HHPR, but it must be remodeled. Also, a part-time or full-time veterinarian must be hired and the needed funds must be raised. This may take four to five years. Please, open your heart and your wallet to help make this plan a reality. Every donation, large or small, is vitally needed. If you can only spare $5 or $10, please do so. It will make a difference and will be greatly appreciated. 
Please mail your donation to: Halfway Home Pet Rescue, Attn. Veterinary Clinic Fund, P.O. Box 488, Caribou, ME 04736. 
Jean M. Cobb
St. Agatha