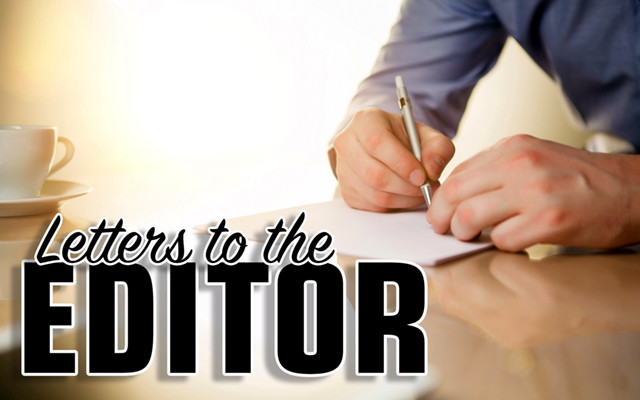 Looking for equal treatment
To the editor:
    I just finished reading the fawning article on Austin Theriault"s opponent. I searched for an equally informative piece on Roger Albert"s announcement for the Maine House of Representative and found none.
   I guess he announced on a week that the SJVT staff felt the people of Madawaska would be better informed knowing who got speeding tickets in Island Falls.
 Eunuchs never gave up as much as journalists have to the Democratic Party. Turn the lights off.
Claude J. Cote
Madawaska