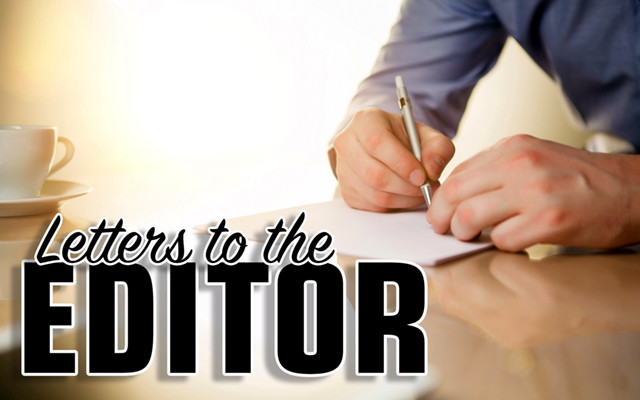 Important questions to consider
To the editor:
We now have two set candidates for House District 151, Republican Austin Theriault and Democrat Dana Eagleton Appleby. I have some policy questions I would like both to answer:
Do you support the U.S. Supreme Court's decision to reverse Roe vs. Wade and vacate the constitutional right to an abortion? As a state legislator would you support laws banning or limiting abortion?

Do you support equal rights for LGBT+ people, including non-discrimination in housing, work, and do you support marriage equality?

Do you support the Medicaid (Mainecare) expansion as implemented by Gov. [Janet] Mills when she took office? Would you support cuts or reversing the expansion?

Do you support the U.S. Supreme Court decision which found that Maine needs to allow government funds to go to religious schools?

Do you support the right of Maine workers to unionize without negative repercussions?

Do you believe climate change is contributed to or caused by humans and do you support green energy?

How much time will you spend in your district (if elected) and how much time can you devote to the job?

Lastly, how much money are you willing to spend on your campaign?
Hopefully we will have some open candidate forums in the next few months. The best electorate is an informed electorate. I would encourage others to write in with specific questions for the candidates. 
Nathaniel Daigle
Fort Kent