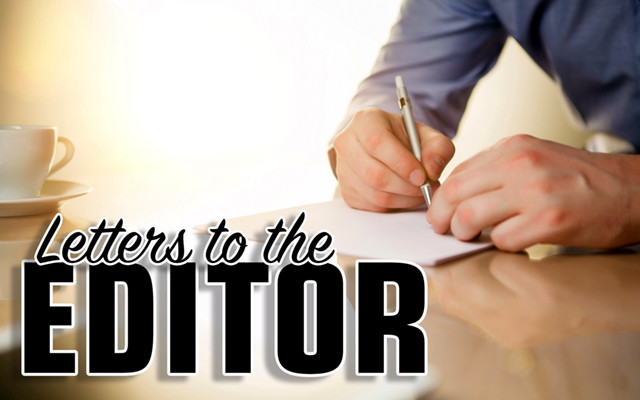 Legalization of important issues
To the editor:
In an attempt to once again clearly define to Mr. Paul Cyr, et al, that I do indeed associate his latest comments relative to the legalization of drugs, prostitution and euthanasia as a supposed lucid response to Walter Crean's beautifully presented message on these issues, I submit the enclosed summary.
Mr Cyr opines that to "legalize all drugs for everyone fewer people will die." Preposterous. More people will die, not fewer. Did fewer people enter our country illegally after Biden opened the borders and threw out the welcome mat?  I think not.  Should we legalize murder so less people will die?  I think not. Will prostitution fade away if we legalize it? Ask Amsterdam if that be the case, sir. Closer to home, ask owners of Nevada's Mustang Ranch if they have ceased operations recently.
Does Mr. Cyr realize that "euthanasia" includes by definition the elimination of old people, not simply the willing sickly?
Penultimate, but most important, is the topic of abortion.  Mr. Cyr opines that abortion and vasectomies are in fact "goose and gander equals" and both prevent reproduction of a human being.  Wrong. A vasectomy prevents the creation, formation and development of any living organism in the human body.  Abortion destroys an already present living organism in the human being.  As defined by Webster, there is a significant difference between the two words. Ergo: Preventing a bombing mission is surely not the same as aborting a mission already in progress.
Lastly, may I assure Mr. Cyr that I attempt not to "foist" anything on him or anyone else.  Foist, of course, includes "intent of fraud" which most assuredly does not herein apply.  To more clearly assure him, I do not attempt to foist or impose my beliefs on anyone whatsoever.
Lou Ouellette
Madawaska