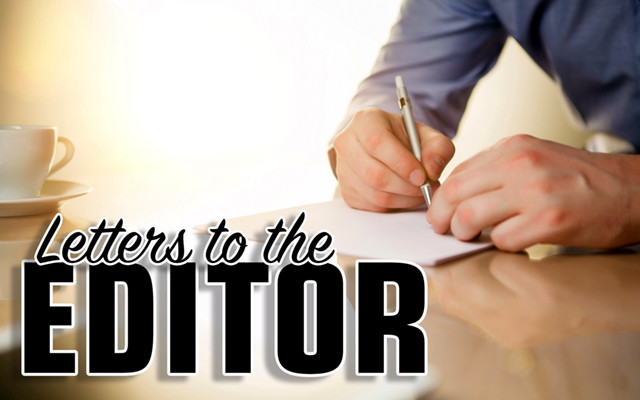 Prescription drug tragedy
To the editor:
It is with tragically ironic feelings that I write this addendum to my recent letter to the Times and FiddleheadFocus.com. 
Reread my comments about drugs.  For the further edification of Lou Ouellette and Walter Crean on our latest repartee in your fine publications, I offer the following recent news.
I read that on June 14, 2022, a 14-year-old overdosed on what she bought (or was given) and/or thought was cocaine but turned out to be pure fentanyl.  I did a little more research and discovered a recent study by www.mainepublic.org that found teenage drug overdoses rose dramatically in Maine in 2020 "largely due to fentanyl."  
I do not know what more to say to you both except maybe broaden your horizons and boundaries.
Paul A. Cyr
Madawaska