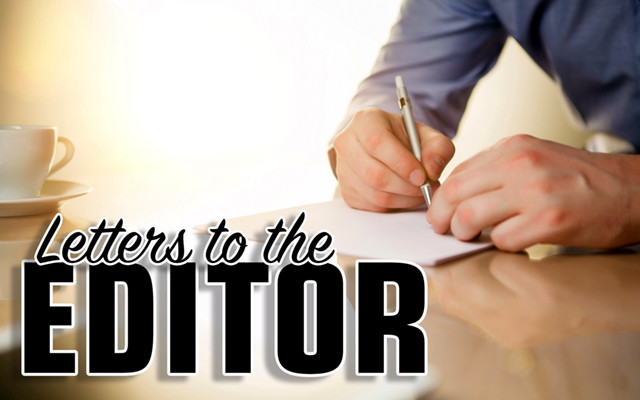 On the right to privacy
To the editor:
Finally one of the most egregious abuses to our Constitution has been corrected. After almost 50 years a Supreme Court finally had the courage to reverse the ridiculous and dangerous decision by a prior Supreme Court.
That decision, Roe vs. Wade, was based on the premise that the due process clause of the 14th Amendment of the Constitution provides a fundamental "right to privacy" which protects a woman's right to an abortion.
No matter what your stance is on abortion you should be concerned about the grasping-for-straws tactics used to pass Roe vs. Wade. Think about it: where in the Constitution is it even remotely suggested that there is a connection between right to privacy and abortion?
To be clear, this decision has nothing to do with the legality of abortion. Abortion is still an option. The difference is the federal government no longer can dictate what the states' rights on abortion should be. The people in each state are now free to decide what's best for them. It's called democracy, and it's legal. Check the 10th Amendment.
A quick comment on Paul Cyr's latest letter to the Times, "To legalize or not." To think that legalizing drugs will create a safe environment for drug use is a fantasy. Does anyone really think that what the government will allow for drug use will in any way compete with what the illegal drug suppliers will offer? It will just spark a competition that our lawmakers will never win, and any tax money raised through drug sales will just have to be used to combat an increase in drug addiction that will surely happen when legal access to drugs is available to everyone.
Also, criticizing men for their opinion on abortion, no matter what side of the issue they're on, is wrong. It is not a man vs. woman thing. Women, as well as men, hold opinions on both sides of the abortion debate.         
Walter Crean
Madawaska