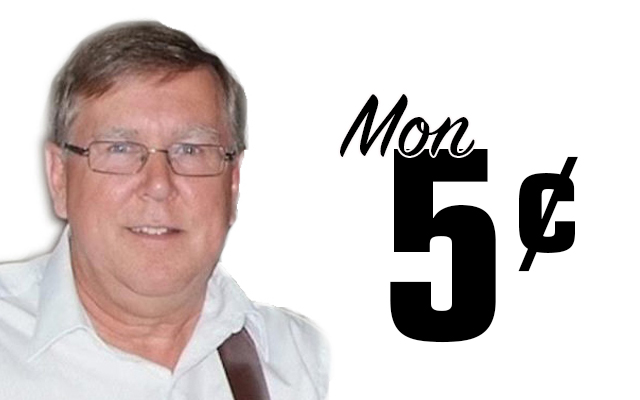 La lettre U
On est rendu a l'avant derniére lettre de mes livres de patois, dictons, pi metaphores.
J'souhait b'en que vous avez eu un sourir de temps en temps et que ça vous a tête b'en faite penser a vos parents ou vous grandpents ou même un oncle, une tante, ou a voisin ou une voisine.
Si vous avez grandi par icitte en entendant ses expressions contez vous chanceux.
Voici la lettre U:
un autre paire de manche – literally: another set of sleeves; that's a different story (thing)
un aute chat a batte – literally: another cat to beat up; it's something else entirely
un chat battu – literally: a beaten cat; it's all over; finished for good
un couvert pour un chaudron – literally: a cover for a pot; finding a suitable partner
une fois s't'un ours pi s't'a ton toure – literally: once there was a bear and it's your turn; what to say when it's your turn and you don't have a joke or a story to tell
une fois s't'es un roi 
qui avait une gale dans ' rais 
pi quands qui pettait 
la galle l'vait.
Pauve roi qu'y soufrait – literally:
Once there was a king
Who had a scab in his butt
And when he farted
The scab would rise
Poor king who suffered.
– adult nursery rhyme
un nom pour coucher d'hôrs – literally: a name to sleep outside; what a name!
un p'tit rien tous neu' – literally: a little new nothing; the gift I'm (not) getting for you
un poèle! – literally: a hair!; missed by a hair!
Don Levesque is a Grand Isle native who worked in community journalism for almost 35 years. He was the publisher and editor of the St. John Valley Times for 15 years prior to retiring in 2010. He wrote a weekly newspaper column, called Mon 5¢, in the Valley Times for more than 20 years. He has been inducted into the Maine Journalism Hall of Fame and the Maine Franco-American Hall of Fame.