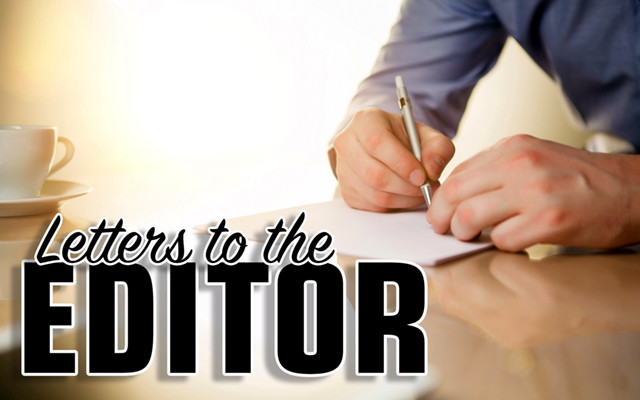 To legalize or not
To the editor:
I was more than a little bemused by Lou Ouellette's response to my letter on abortion.  Apparently he cannot associate the subjects Walter Crean referred to in his letter with my comments.  Illegal prostitution causes increased venereal disease rates and deaths. 
Illegal drugs and their trafficking by all kinds of cartels, drug gangs and underground channels allows impure drugs of all kinds onto the streets of America.  And all I am saying is that this causes needless overdoses and deaths.  For Mr. Crean's and Mr. Ouellette's edification, pot, cocaine, heroin laced with PCP and fentanyl are everywhere in America.  Legalizing drugs would eliminate a huge portion of that illegal supply.  Not to mention adding to our tax coffers and lessening the pressures on our medical care system.
Likewise, legalizing assisted suicide would alleviate huge amounts of needless suffering by people of all ages.
With respect to my comment on vasectomies, I was simply pointing out that if men can dictate to women that they cannot access abortion as an option to reproduction, then women can dictate to men that they also cannot get a vasectomy as an option to reproduction.  What is good for the goose is good for the gander. 
Finally, just because I defend a woman's right to choose abortion does not mean I am pro-abortion.  I am pro equal rights for all.  Period.  Do not foist your moral, spiritual, or humanistic values on me and I will not foist mine on you.   You're OK; I'm OK.
Paul A. Cyr
Madawaska