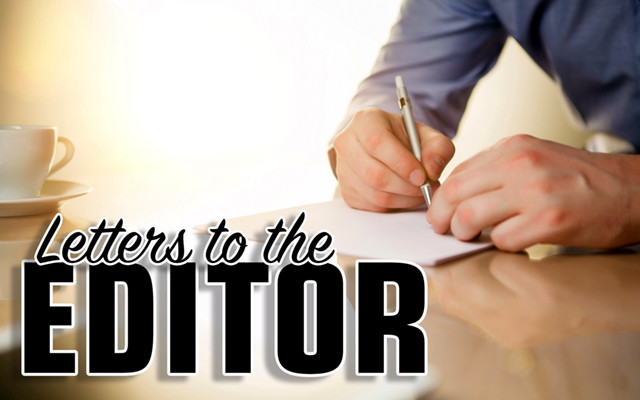 Let's not make hedonism legal
To the editor:
Paul Cyr's recent response to a lucid, candid and logical letter by Walter Crean on the abortion issue is that he finds no sense whatsoever in Mr. Crean's logic. Included in Mr. Cyr's letter are such statements as prostitution and drug abuse should be legalized in America to curb unnecessary suffering and deaths. Really?
Doesn't murder also alleviate suffering? Does prostitution alleviate suffering and death? Does drug abuse alleviate suffering and death?  I think not.
Mr. Cyr goes on to assert that if abortion were illegal, so should vasectomies be in that "they both prevent creation of life."  Abortion destroys life, it does not prevent it. His comparison between the two is akin to saying, "If you do not plant a tree, it's the same as cutting one down."
Whatever side of the abortion issue one promotes, asserting that abortions and vasectomies are identical in their very nature is ill-informed.  
Mr. Cyr's statement is that local availability of abortive services would allow access to same by those who cannot afford to travel out of state, so he says legalization is warranted. Accordingly, residents of Maine who want to save money yet wish to employ the services of a prostitute would not have to travel to Amsterdam or even to the Nevada Mustang Ranch to do so. The same would apply to legalization of all drugs and assisted suicide.  
So now we see his motivation unfold. Rid the populace of an ethical, moral code of conduct in order to allow participation in drug abuse and prostitution to those who seek hedonism, regardless of any harm it may bestow on fellow human beings — and the moral and physical well-being of humankind be damned.
Lou Ouellette
Madawaska