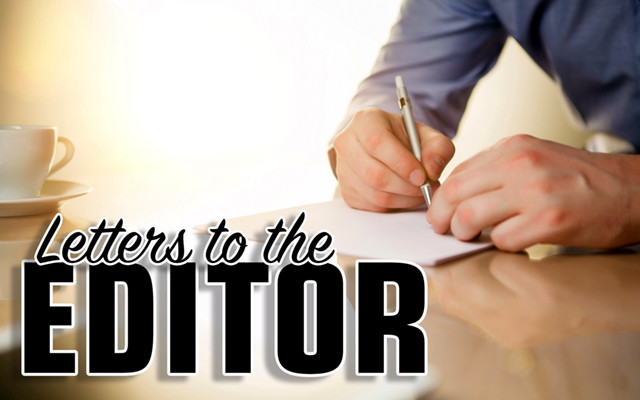 Thoughts on choice
To the editor:
My deeply felt kudos to Walter Crean for his lucid, candid and logical note on the issue of pro-life vs. pro-choice.  Mr. Crean does not present personal opinion, he presents factual, undisputable comment on the issue which should be fully digested by us all.  
I am, of course, pro-life. Should I be forced to ever declare myself pro-choice through some mysterious, unknown power, the choice I would define is limited to: A, one engaging in sex at all; B, participating in sex with contraceptives; or C, engaging in such without external devices thus affirming any pregnancy resulting from same is possible and acceptable.
Rape and incest, criminal and horrendous as they be, are totally of a different nature, yet the decision to abort need not take more than the day after pregnancy is affirmed or not at all. Of course, unlike Mr. Crean, this is my opinion, thus surely indigestible to many.
Lou Ouellette
Madawaska