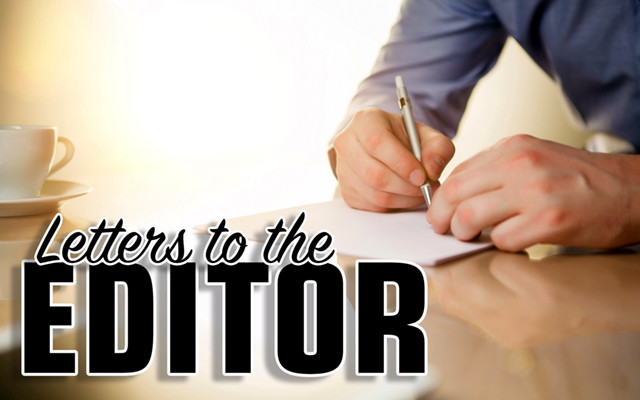 Let's consider legality again
To the editor:
In answer to one of my letters "Thoughts on abortion" Paul Cyr had some comments. Paul says my arguments made no sense to him. Then he states, prostitution, assisted suicide and drugs, things I mentioned in my letter, should be legal in all 50 states.
Once again it seems that Paul has missed the message.
I never said they shouldn't be legal. I used them in my letter to make the point that we can't do whatever we want with our bodies. I thought that message was pretty clear.
I guess I can say that I understand your logic about prostitution and assisted suicide being legalized in all 50 states, but saying drugs should be legal I find disturbing. Can you honestly say that the use of heroin, cocaine, crystal meth, fentanyl and many other addictive drugs should be legal, and if they were it would greatly reduce needless suffering and drug deaths?
You also wrote, "If one follows your argument on abortion logically, then vasectomies should be illegal, since they stop the creation of life." I don't know where you came up with that one but I think you're wrong. Here's what I said: "Abortion stops the natural progression of life that (starts at conception)." Birth control measures to avoid conception, in my opinion, are a better option than abortion after conception.
Many people believe that conception is the union of two bodies that form a new life that requires the mother's body for the first nine months of its existence and, with some exceptions, deserves the protection of the law that life in America entitles. Do you believe that people who hold these beliefs are as entitled to their convictions as you are of yours?  If so, isn't turning abortion back to the states a reasonable compromise?  
Walter Crean
Madawaska