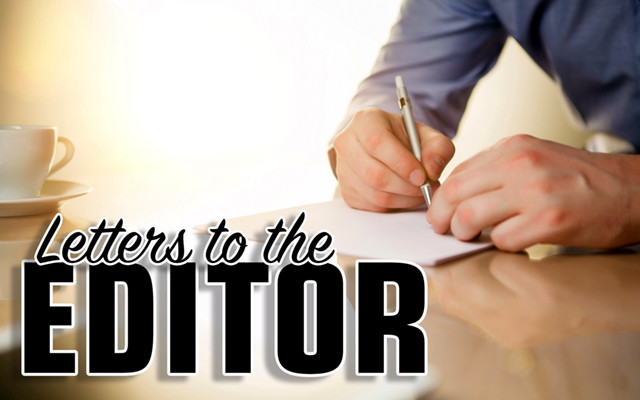 Legalize some things and reduce some afflictions
To the editor:
I have some thoughts on Walter Crean's letter to the editor titled "Thoughts on Abortion." Your arguments make no sense to me at all. First of all prostitution, assisted suicide and drugs should be legal in all 50 states.
This is America, right? Home of the free? Legalizing these would take out the criminal element and greatly reduce disease rates, needless suffering and drug overdose deaths.
It must be nice that you have the time, connections and money to travel to another state for an abortion. But then you will never have to deal with that because you are a man who has the right to tell others what to do with their bodies. My experience with the subject is that the majority of women who want or need an abortion do not have the means or ability to travel to another state.  It is an ordeal just to do it locally.
If one follows your argument on abortion logically, then vasectomies should also be illegal, since they stop the creation of life, let alone what you call the natural progression of life. What is good for the goose is good for the gander.
Paul A. Cyr
Madawaska