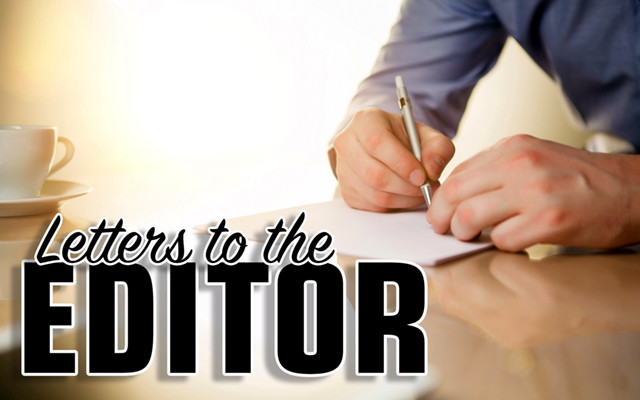 Get home before dark
To the editor:
This folk tale is for our 21st-century kids in the St. John Valley who, being French in their bones but otherwise Anglophonic, probably never heard about "le Bonhomme de Sept Heures," even though their parents were deathly afraid of this bogeyman.
As little kids, all of us remember the sun setting after a full day of playing outside and thinking that it was almost time for the Bonhomme de Sept Heures to come out of the shadows. We all knew him, because our parents and grandparents, meaning to get us home before dark, always warned us about him.
Le Bonhomme de Sept Heures, it was rumored, continually roamed the streets of Madawaska and St. David and Frenchville, looking for children who were outside at night after 7 p.m. We had an idea what he looked like, which we magnified into worse: a hideous old man with a ragged top hat and a great overcoat into which he could disappear when the light shone on him.
And he always carried a big burlap sack, as well as a beating stick, which he would whop against the sides of the bag. Normally, he would hide under balconies and in the shadows of trees until the sun set. And then, he would seize naughty children who were outdoors after 7 o'clock and shove them into his sack. Those children were never seen again.
That's the story of the Seven O'Clock Man. As French kids, even those of you who no longer speak French, you need to know our traditions and folk tales. This is one.
John LaChance
Madawaska Native
Beverly Hills, California