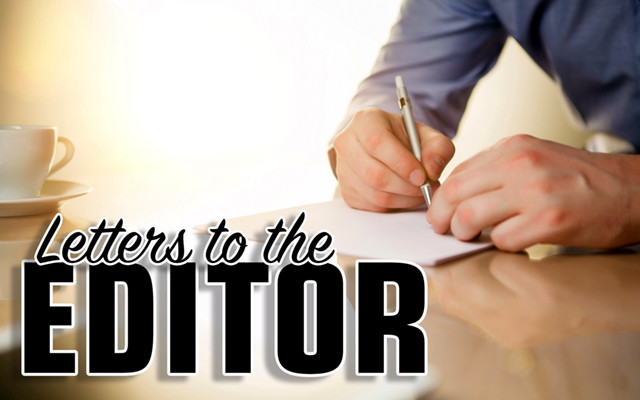 Let's be honest
To the editor:
As an independent, I ask all of you, my fellow Maine residents, to review with me and comment on the following.
You dislike Trump because he is arrogant and self aggrandizing. I do not so deny.
You do not want to review performance comparison between Trump and Biden. I wish to do so.
You know that while Trump was president: he had virtually solved the illegal immigration problem; the United States was the largest oil producer in the world; North Korea ceased the missile tests; China ceased missile testing; gasoline in the U.S. was $1.78 per gallon and under Biden it's $4.24 plus; Russia feared invading anyone and refrained from doing so; grocery store shelves were filled with all the goods we required; COVID-19 vaccines were expedited and made available; if someone borrowed money as a student loan, they were expected to repay the debt; NATO nations stepped up to the bar and paid their dues; we had a vice president of character, class and intelligence; our space force was created; pipelines were in process to ensure our independence from foreign oil producers. 
I could go on and on; however, in all fairness, I will now itemize President Biden's achievements. 
Will advise when same surface, if ever.
Lou Ouellette
Madawaska