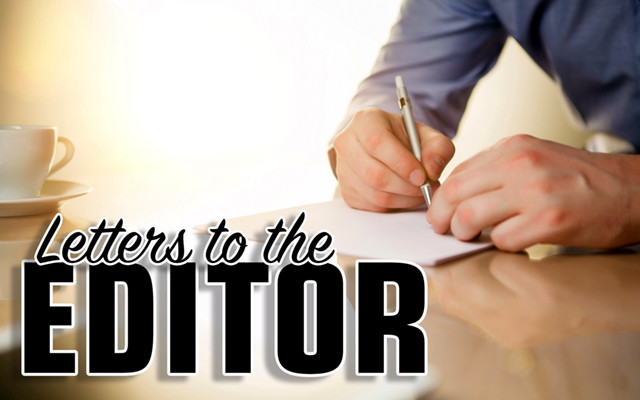 Flat-earth thinking
To the editor:
A letter recently published here was disappointing in form and tone.  It was snide and used a stale rhetorical device to assign blame for high gas prices.  The device is obvious but begs to be exposed, and silence only paves the way for bullies.  So, this civil response. 
Let me use an everyday commodity to unwrap the rhetorical trick.  I choose the incredible, edible egg.
We all want low egg prices.  But we want more.  We want eggs safe to eat, sustainably produced, and always available.  These add to price.  We invest in experts and institutions to guard against salmonella.  We want eggs from healthy chickens — if they perish to bird flu or greed among buffalo-wing gobblers, eggs disappear and everyone loses.  We don't want egg-laying facilities in downtown areas, but rural settings push up transport costs.  We want "egg-layeries" that do not pollute groundwater, responsibly dispose of offal, and operate humanely, all price-point elevators.  We even pay more for eggs to insure these facilities from natural calamities like disease or climate chaos.  
The world is not binary, but that's the fancy rhetorical trick the gas-price letter used.  The lowest possible price for eggs — or gas — comes at the highest possible cost when we surrender societal benefits that give comfort, security and peace of mind.  Binarism is a myth.  It is as hollow as misplaced fictional concreteness or suggesting that half-truths or irrelevant facts have meaning in constructive debate.  They don't.  
Binarism is flat-earth thinking in a complex, multidimensional world.  We all work hard to balance individual desires for one thing with many equally important societal needs.  Modern living requires tradeoffs.  If eggs were like oil lately and some foreign cybercriminal ruined egg supplies at home, prices would soar without corresponding social benefit.  Ouch.  Then, if 10 months later the same criminal savaged an entire nation and wrecked the global economic order, egg prices would soar.  Don't blame the local egg guy or zoning commissioner, blame the international war criminal. 
Poison-pen prose is avoidable, unhelpful, unwise.  In this case and generally, it embarrasses authors more than subjects.  
Al Craft
Fort Kent native, 1980 UMFK Graduate
Raleigh, North Carolina