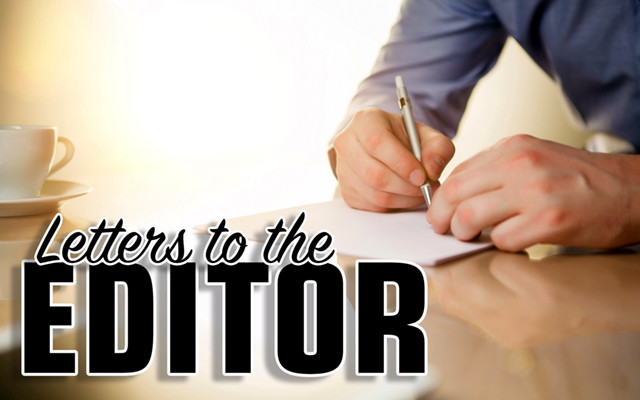 Administration has it wrong
To the editor:
Two days ago, I heard our esteemed commander in chief complain to reporters, "I am sick and tired of being blamed for the current price of gasoline. That's Putin's fault." 
Ergo, lesson learned on this end, for I never knew that the following were Putin initiatives:   Cancellation of the East Med Pipeline; ceasing all gas and oil production in the Alaskan ANWAR sector; stopping all federal leases for oil drilling on U.S. lands; canceling major new pipelines, i.e. Keystone, et al; influencing agencies to deny funding for oil and/or gas production; pleading with Saudi Arabia to increase production; pleading with Iran to "help us out" and sell us their oil for American dollars to fund their nuclear ambitions.
Au contraire, mes amis. The horrific gas price increases began long before Putin invaded the Ukraine.  All of these moronic initiatives (save the Saudi and Iran pleadings) were indeed pre-Ukrainian initiatives of one President Joe Biden. Nevertheless, as is custom in every Democratic administration for the past half century, the modus operandi is once again applied: blame it all on somebody else. 
Seven years in office and Obama was still blaming his cowardice and lack of savvy on Bush. Biden is apparently of the same litter. Maybe Vice President Harris can fix the problem. After all, she is doing one bang-up job in Europe — same kind of brilliant performance we saw her exhibit on our southern borders. What a gifted team we have in Washington.
Lou Ouellette
Madawaska