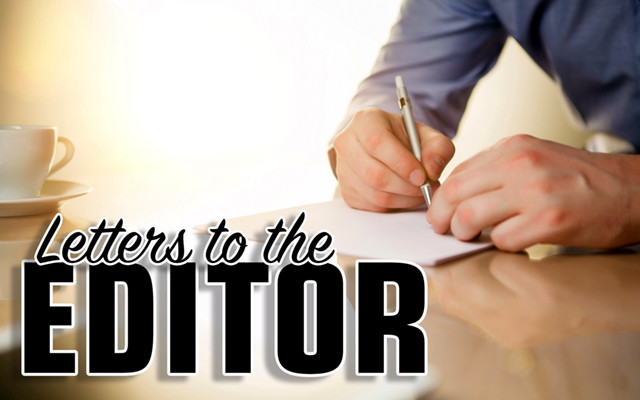 Truth in whole and on topic
To the editor:
Recent letters appearing here remind me that truth can be quicksilver — attractive but elusive.  Completeness and relevance give truth the ballast it needs to stand upright, to mean something. 
 Completeness forms the core of our testimonial oaths; recall, "the truth, the whole truth, and nothing but the truth."  Partial truth misleads.  One might truthfully say, for example, "Beer causes cancer."  The unspoken part lends another meaning if the cancer occurred among laboratory mice subjected over three months to daily alcohol doses, each carrying the mouse-body-weight equivalent of 500 bottles of beer. 
 Here's another example.  "Nancy Pelosi served beer when she hosted Kevin McCarthy during an office call last Tuesday."  It would mean something else hearing the unspoken part:  "The minority leader agreed to meet the speaker only if she would serve beer.  So last Tuesday …" 
When fused, partial truths may support false assertions.  Take these two, which together form this misleading claim:  "Nancy Pelosi tried to give Kevin McCarthy cancer during last Tuesday's conference."  With enough tiny holes, even mighty ships sink. 
 Meaningful truth must be relevant.  Gobbledygook is truth unrelated to the topic it claims to modify.  I'm reminded of an old radio commercial.  The host says, "For a million bucks, what color is the White House?"  The contestant pauses, then says emphatically, "Bundle auto, home and life to save 40 percent with Brand-X Insurance."  Winning chimes peal.  The host exclaims, "That's entirely correct.!"  The contestant may have been technically correct, but strayed off the point by too many country miles. 
 Too often, mercurial truth seeps into our infotainment ecosystem.  Take for example Buck Sexton, co-host of the talk-radio show that replaced Rush Limbaugh.  He's a nice guy, but I know Bucky spoofs truth these ways — he did it often in Afghanistan when he worked for me in 2009.  Listen carefully. 
Wisdom speaks truth in whole on topic.  We will all get along better if we hold our representations of truth to the highest standards of completeness and relevance.
Al Craft
Fort Kent native, 1980 UMFK Graduate
Raleigh, North Carolina