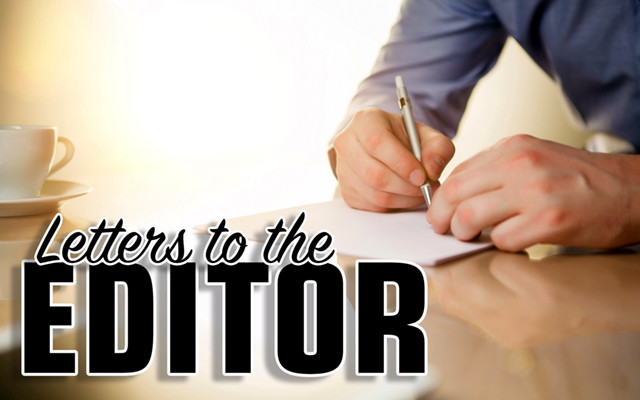 No vilification intended
To the editor:
A comment about Al Craft's letter to the times, "Misplaced Fictional Concreteness." 
In his first paragraph he states: "A Jan. 26 letter vilified President Biden's efforts to shield voting rights from quasi-legal constraints now raging across too many states." 
This is the comment I made that I think is in question. "They, the democrats, struggled to pass their federal election overhaul bill by attempting to bypass the filibuster and have a majority vote to accomplish their goals while at the same time using the filibuster to block the Nord Stream Sanctions bill." My intent was to point out the hypocrisy by the Democrats in claiming the filibuster was no longer needed and then using it to block something to accomplish their own goals. No vilification of the federal election bill was suggested or intended.
Walter Crean
Madawaska