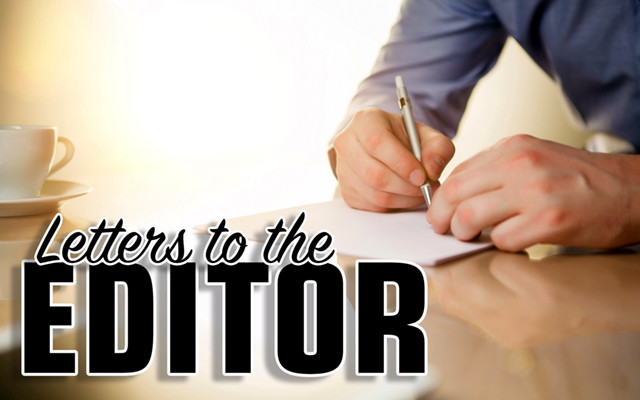 Let's stick to facts
To the editor:
In perusing the most recent and earlier dated issues of [the Times], what has become quite clear to this writer is that the so common "mud-slinging" from our brothers and sisters on the left is almost 100 percent without merit and is forwarded simply as a desperate, and later embarrassing, shot at a conservative subscriber in a losing discussion.  
Case in point is the recent accusations from a local writer who accused Walter Crean of Madawaska of being a racist, only to be embarrassed by factual published data from Mr. Crean on several occasions proving the contrary. 
Frank, honest discussion is truly worthwhile and commendable so long as the participating parties remain factual, honest and hold no malice toward opposing views. I hold no such malice toward Mr. Paul Cyr, who most assuredly would, given the opportunity, also cast me as a racist. 
Such being the case, one would ponder if Mr. Cyr's mud-slinging tactics may have had some impact on our region losing out on a government-funded $100 million school to provide our offspring with the best educational opportunities possible. I prefer to believe that not to be the case. After all, that school was so important to the great majority of our Aroostook residents, was it not? Alas, like Walter Crean being racist, the school also was not to be.
Lou Ouellette
Madawaska