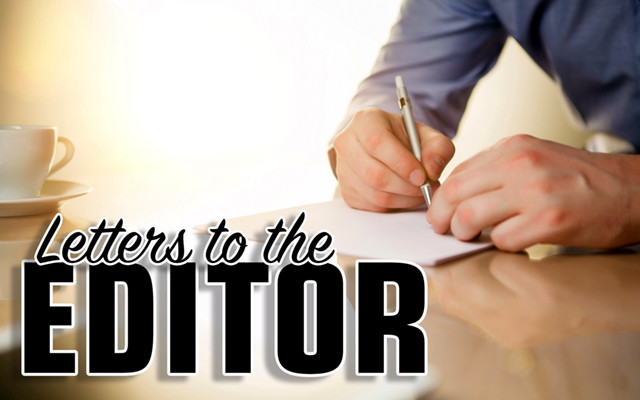 Bad business, not racism
To the editor:
Some comments on Al Craft's letter to the Times.
In his letter he states his supermajority state legislature is the product of what his supreme court called racially biased gerrymandering.  I believe he was referring to the redistricting proposal suggested by the Republicans and challenged by the Democrats.
There was a ruling on Jan. 11 by a lower court that let the Republican-drawn congressional map stand. In a ruling on Feb. 4, the North Carolina Supreme Court reversed the Jan. 11 decision. Hard to see systemic racism here.
He comments: "Efforts to repress voting here circumscribe black culture." The black vote is guaranteed by the 15th Amendment to our Constitution.  So the problem where you are might be racism, but the constitutional amendment is evidence that it isn't systemic.
About redistricting in Texas that Mr. Craft calls systemic — the Texas Legislature adopted new congressional maps. On Oct.18, 2021, Gov. Abbot signed the new districts into law. The congressional maps have been challenged in federal court as racial gerrymandering in violation of the Voting Rights Act. The decision hasn't been made yet.
He mentioned the banks fined for redlining between 2009 and 2015. There was a financial crisis in 2007-2008 that resulted in the crash of 2008. The financial crash was, among other things, a result of default on consolidated mortgages and subprime housing loans. Banks offered loans to almost everyone, even those with bad credit, in an attempt to offer home ownership to those who needed a little extra help to live the American dream of owning their own home, and to make money as well. When the housing market fell, many homeowners defaulted on their loans. That caused a certain amount of paranoia in the lending community, perhaps causing an overreaction in lending policies and sparking a fear of repeating the same mistakes that caused the 2008 crash and forced the Federal Deposit Insurance Corporation to close over 450 banks. 
When the dust settled many homes were devalued, and I'm sure not all were in black neighborhoods. That's just a product of, shall we say, questionable business practices, not systemic racism.
Walter Crean
Madawaska