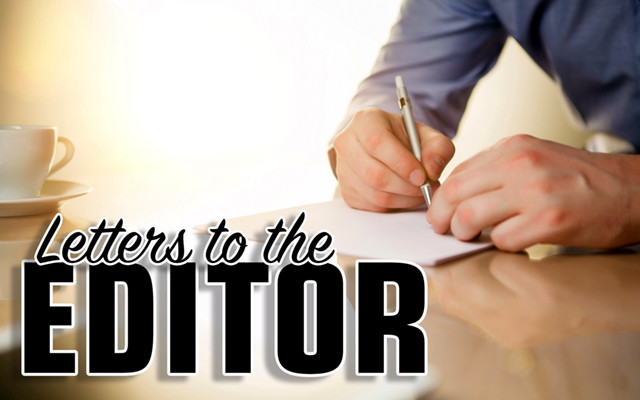 Misplaced fictional concreteness
To the editor:
A Jan. 26 letter vilified President Biden's efforts to shield voting rights from quasi-legal constraints now raging across too many states.  Yellow card, please.  
Julia Roberts was masterfully convincing as a call girl in "Pretty Woman" and a lawyer in "Erin Brockovich."  If one met her in Hannaford's tomorrow, it would be silly to chat with her about life on the street or how attorneys prosecute cases.  That would imply the real Julia is who she fictionally portrayed.  When done well for art or to influence, I call turning fallacy into reality fictional concreteness.  
Vince McMahon monetized fictional concreteness by turning fake wrestling into real money.  His theater is electrifying, but upon meeting him one would not expect a constructive debate about Greco Wresting takedown techniques.  
Although fictional concreteness is profitable for the arts, misplaced fictional concreteness can be at best rude and sometimes dangerous.
Mr. Hannity and Mr. Carlson profit from fictional concreteness, the foundation of the Fox primetime business model.  Each openly denies being a truth-telling journalist.  They believe their denial exonerates self-avowed predispositions to lie — as Carlson admitted to during a September 2021 interview — and to routinely ignore veracity in stories they tell — as Mr. Hannity asserted on air in November 2020.  They broadcast glossy, fictionalized distillations of daily events packaged as erudite commentary pregnant with lies, conspiracy theories, logical gymnastics and fabrication.  It would be just as foolish to discuss with them the tangible merits of last night's narratives as it would be to elicit Julia's views on Brokovichian environmental law.  In either case, talking about content over art practices misplaced fictional concreteness.  
I cannot change the minds of those who trust Fox primetime commentators.  I do hope, however, they might consider changing or at least diversifying their sources.  Misplaced fictional concreteness in the information business is just a polite way of saying propaganda.  Change channels.  Learn about Reconstruction or the seven-decade ravages Plessy v. Ferguson wrought.  Keep Fox, but question facts and underlying sources for all your news — including here.  
Al Craft
Fort Kent native, 1980 UMFK Graduate
Raleigh, North Carolina